Bellevue Square Location will Host Events Starting in July Aimed at Engaging, Educating and Entertaining Local Residents and Shoppers
A new and immersive experience that goes beyond a traditional transaction-based retail environment, has arrived at Bellevue Square. One of only two premier Xfinity stores in the U.S., the 8,400-square-foot retail center encourages customers to explore, learn about and interact with the latest Xfinity products and services.
To open this new retail location, we are also hosting a series of in-store events this month, that are designed to engage, educate and entertain local residents and shoppers.  Some of the first events include: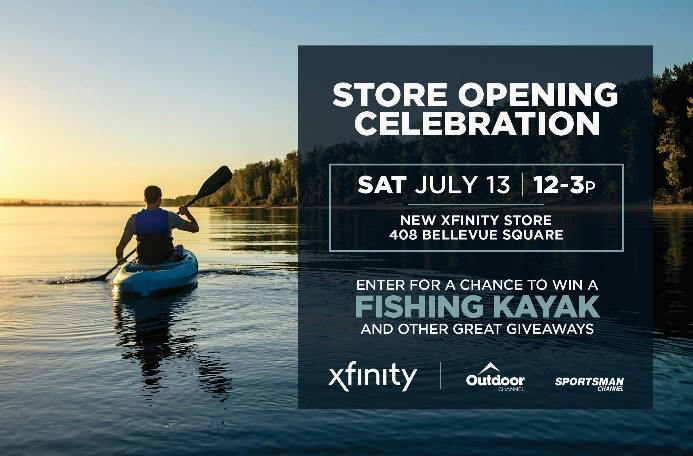 Sat. July 13: The Outdoor Fishing Giveaway –  12:00 p.m. – 3:00 p.m. – Xfinity will showcase the Outdoor and Sportsman Channels at the store and we're raffling off a 10' fishing Kayak to one lucky visitor! Our runner up prize isn't so bad either –a local charted one-day fishing trip for four people. The event also includes other great giveaways for fishing fans, like Yeti coolers, fishing rods, backpacks, hats, sunglasses and more.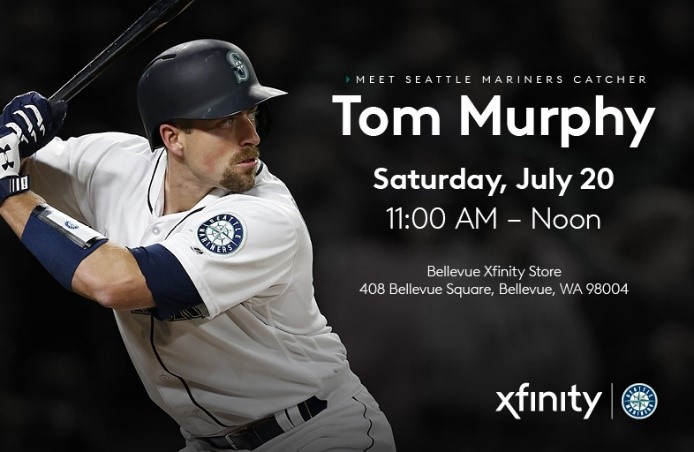 Sat. July 20: Mariners Fans – Meet Tom Murphy – 11:00 a.m. – 12:00 p.m. – Seattle Mariners catcher Tom Murphy will be in store to take pictures and sign autographs for fans. This event also includes giveaways, including Root Sport premiums such as shirts, water bottles and more.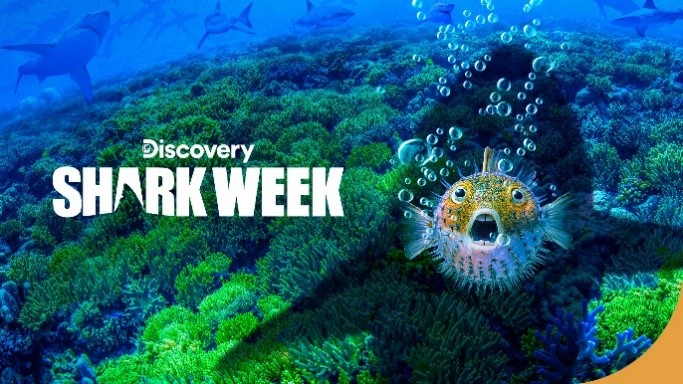 Sat., July 27: Celebrate Shark Week – 11:00 a.m. – 3:00 p.m. – Kick off Discovery Shark Week in style by meeting "Chompy" the official mascot of this weeklong TV event with a cult-like following. Chompy will on site to take photos and help Xfinity kick off the annual TV event that begins on July 28th. This event will give customers access to special content from Discovery, feature games and activities, as well as Shark Week-branded giveaways You won't want to miss.
The new Xfinity store is part of our journey to transform the customer experience and offer an immersive experience for visitors based on their individual needs.
"This new retail environment welcomes customers to come in and see and feel new products and technologies firsthand," said Bellevue Xfinity Retail Store Manager Nic Miller. "I invite you to check out our new interactive Xfinity retail experience that serves as a showcase to all Xfinity products, including mobile, and demonstrates how they work better together."