Hey there, Renton community! I'm Nick Bologna, store manager of the brand-new Xfinity store in the Airport Plaza. We are so excited to be a part of your amazing community, and we can't wait to show you what we've got!
Our store is located at 54 Rainier Ave. S. Unit B, and we have everything you need to get connected. With a spacious sales area of 1,679 square feet and a total space of 3,000 square feet, we're here to offer you the latest and greatest in internet, TV, and phone services. We recently opened our doors, and we've been having a blast meeting our new neighbors.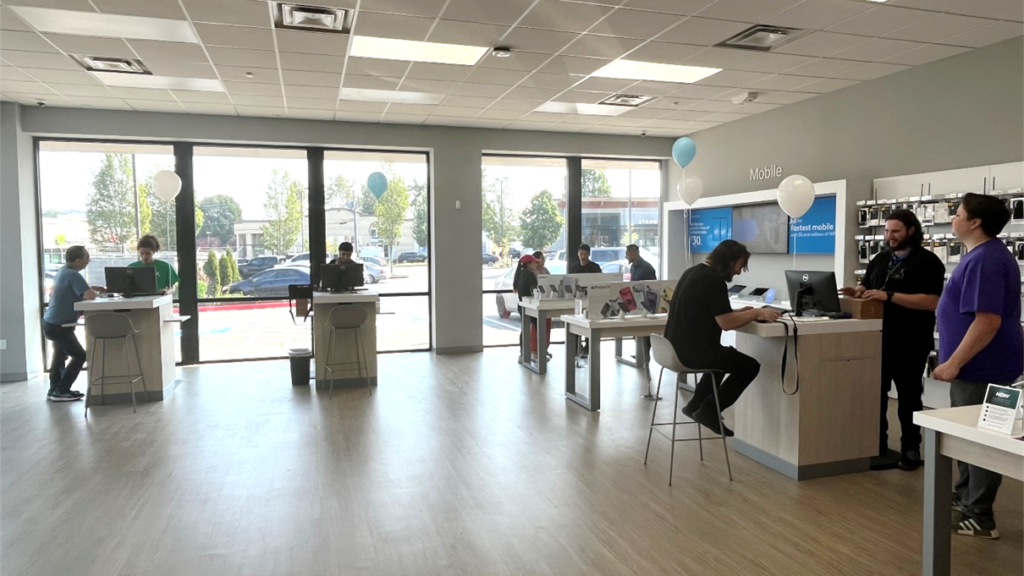 At Xfinity, we are committed to providing you with the best customer service. We know that choosing the right products can be overwhelming, but don't worry – we've got your back! Whether you are looking for a faster internet connection, more TV channels, or a new phone plan, our team is here to help you find the perfect fit for your needs.
We are open seven days a week, Monday to Saturday from 10 AM to 8 PM, and on Sundays from 11 AM to 6 PM. We invite you to stop by and say hello. We are confident that you will find products that you will love, and we can't wait to help you get connected.
Thank you for welcoming us to the community, and we hope to see you soon!
Warm regards,
Nick Bologna
Store Manager
Renton Xfinity Store
54 Rainier Ave. S. Unit B, Renton, WA 98057