By Michael Schillinger, Comcast Technician, and Snoqualmie resident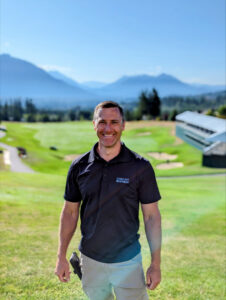 It's that time of year again in Snoqualmie – the Boeing Classic returns! As a Snoqualmie resident, it's always one of my favorite local events of the year, mainly because my job allows me to be a part of it behind the scenes.
Since its inception in 2005, the Boeing Classic has made its way to The Club at Snoqualmie Ridge each summer. Part of the PGA Tour Champions, the 54-hole competition is a senior golf tournament and features legends of the golf game competing at The Club at Snoqualmie Ridge. This year's event comes to our town on August 7-13.
The Boeing Classic brings thousands of golf fans to Snoqualmie each year during the tournament, and the expansive cast it takes to execute everything, including a television crew. What some people might not realize that work starts well before the event to ensure those thousands who make their way to Snoqualmie will be connected while there.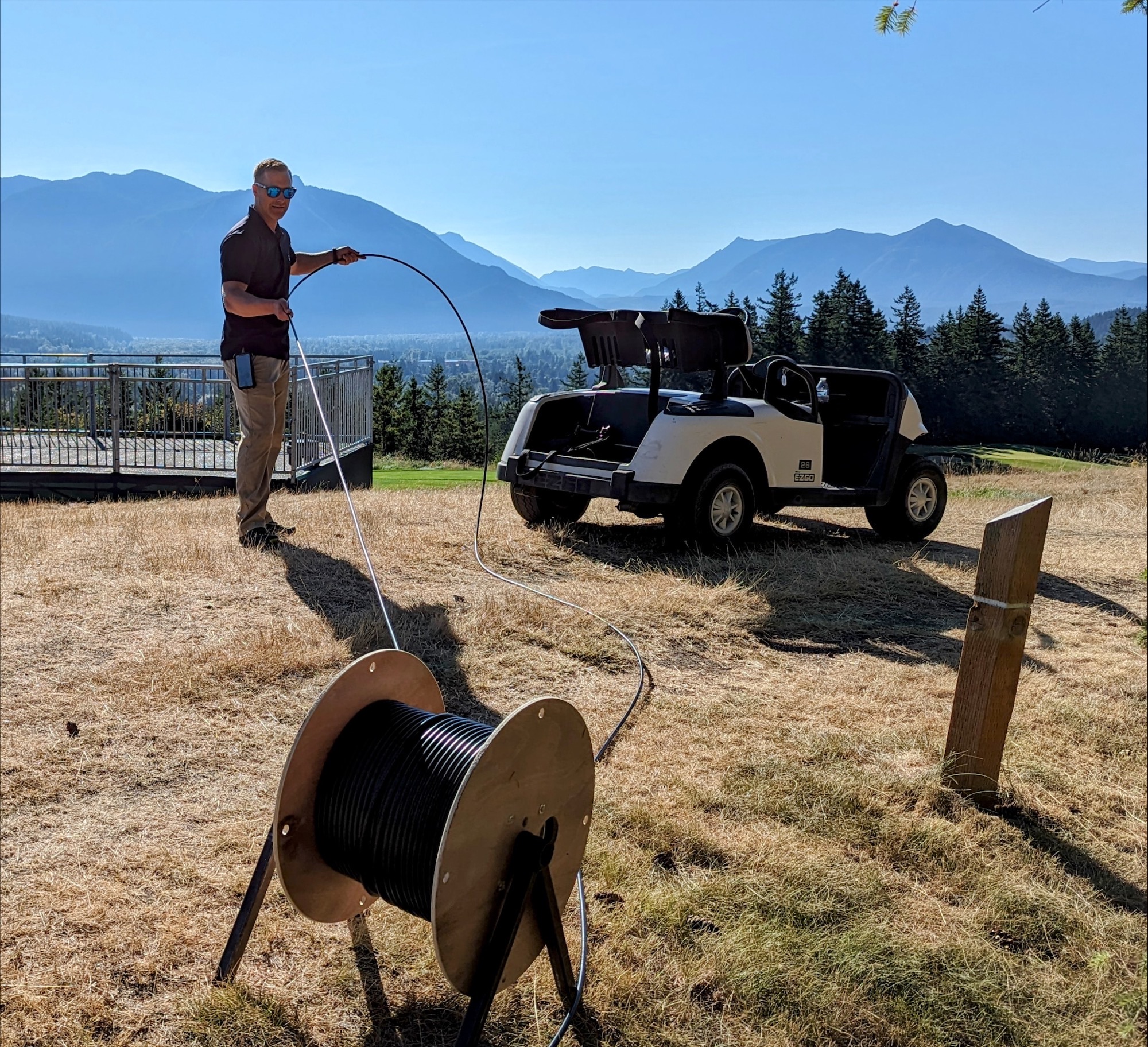 In addition to being a local resident and fan, I'm also a Comcast technician who has helped connect the tournament for several years. My fellow technicians and I go to work weeks before the tournament. We dedicate hours of labor and lean on our expertise to create the technology infrastructure that ensures attendees and crew can do everything they need to do online while at the event.
The golfers also rely on Comcast's network for everything they need to be on their A-game.  It's a lot of work. My fellow Comcast technicians and I will install over 100 cable boxes and modems for vendors and attendees so they can access WiFi to watch the action on the course when inside. We also utilize 10,000-12,000 feet (about two miles) of heavy-duty cable, which we place all around the course and facility.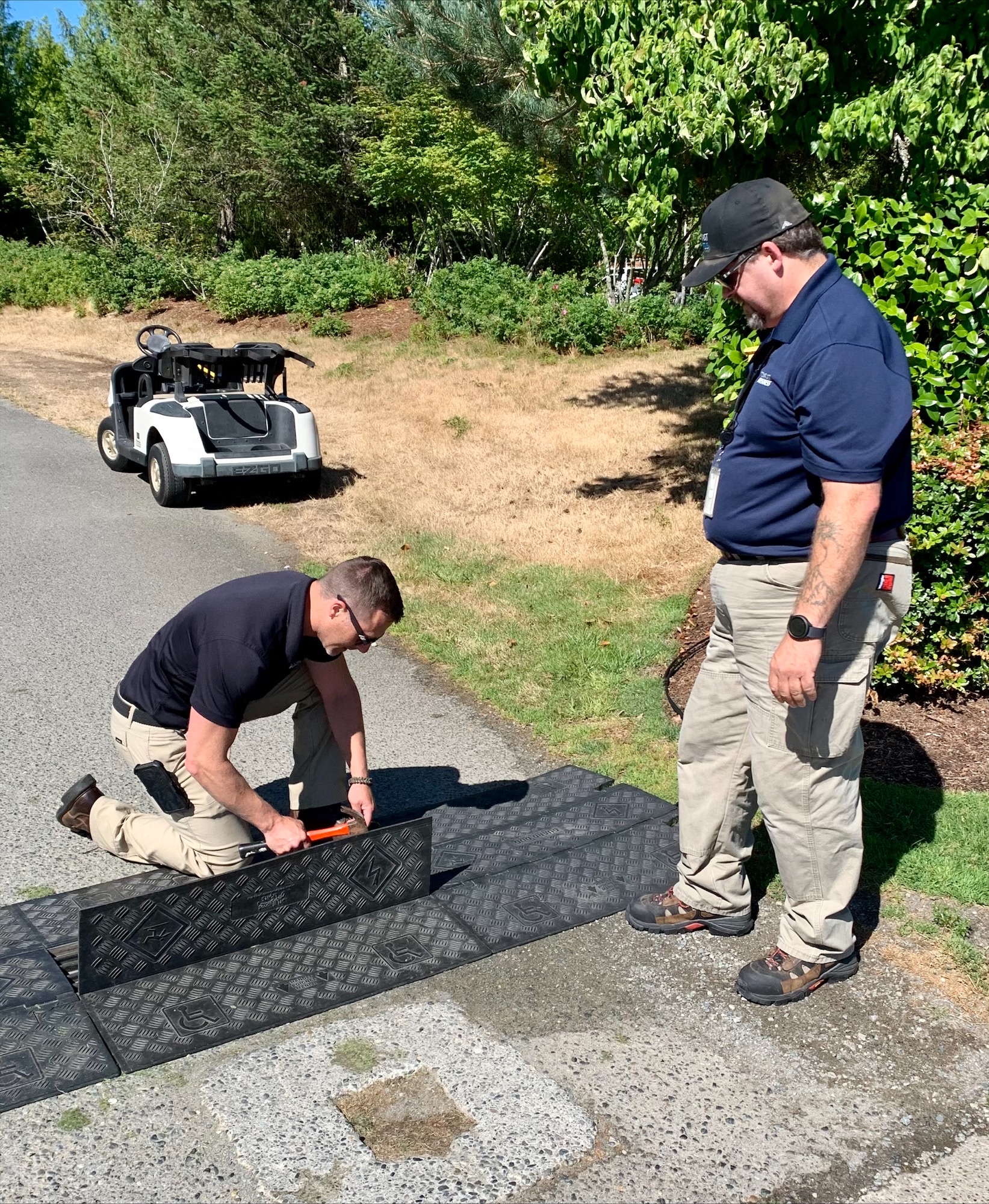 Because of this, attendees will have unprecedented performance in the high-traffic centers. We also operate public Xfinity WiFi hotspots available to Comcast customers in Snoqualmie to provide extra coverage to fans.
We're excited to work at the Boeing Classic again in 2023. We love being part of the communities where we live and work and helping you enjoy the events and activities which make where you live special.
We can't wait to see you there and keep you connected!