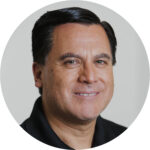 By Pacific Northwest Region Senior Vice President Rodrigo Lopez
I'm excited to introduce you to Comcast's new Pacific Northwest Region. We are deeply committed to Oregon and Washington, where our thousands of employees live, work, and support our communities. We serve more than 2.8 million residential and business customers and make Xfinity and Comcast Business products and services available to more than four million homes and businesses in these two states.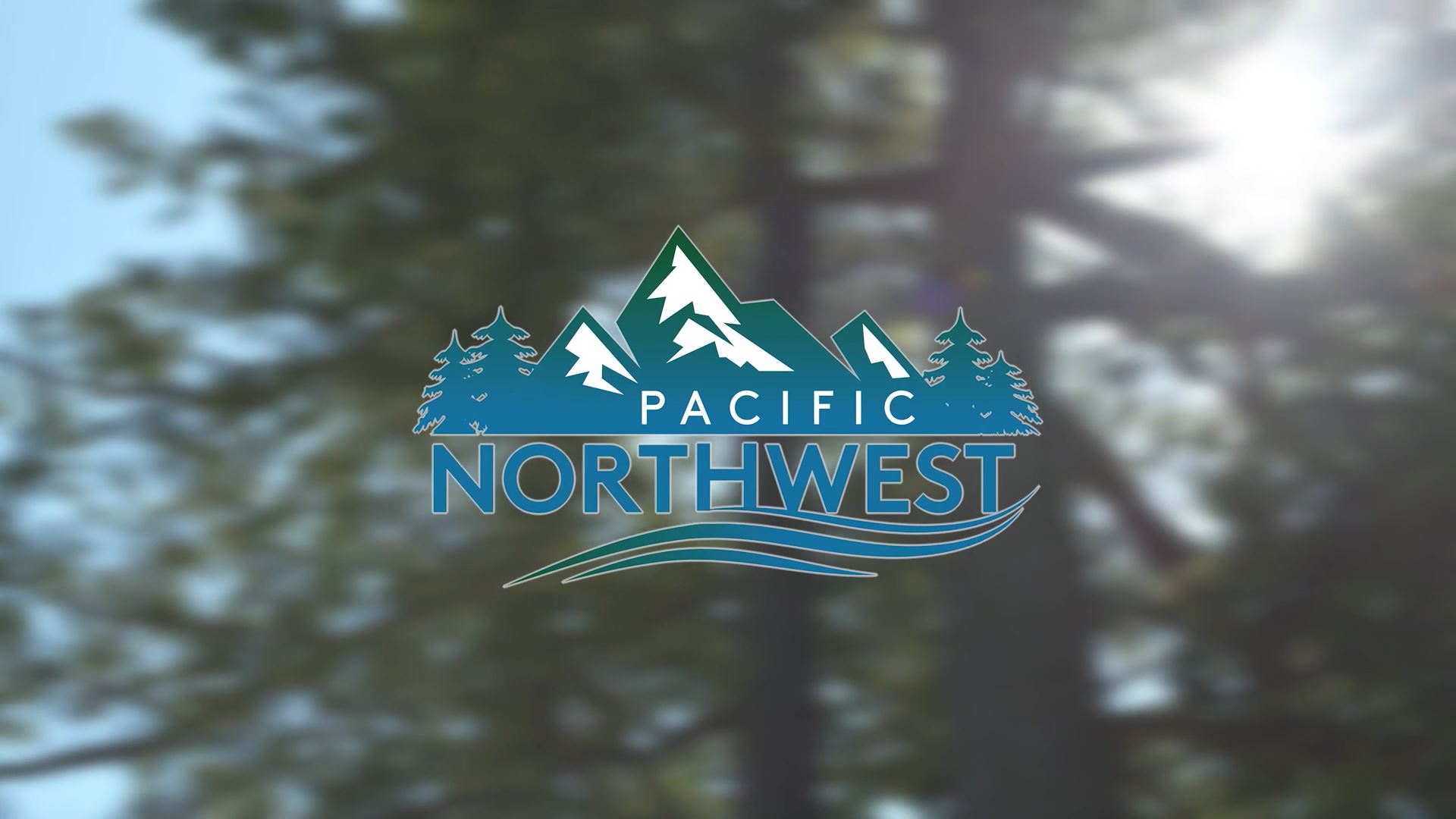 This multi-state region is advancing the company's growth, customer experience, and community giving across the Pacific Northwest. We are investing $280 million this year to offer multi-gigabit Internet speeds to more than four million locations, expand broadband and video services to more than 60,000 additional homes and businesses, and provide donations and in-kind services to communities throughout Oregon and Washington.
Network Investment and Expansion
We're working hard to evolve the company's network and provide an even better customer experience in the Pacific Northwest. Our investment will significantly expand and evolve the availability of the Xfinity 10G Network across the Pacific Northwest in 2023. Once complete, these homes and businesses will have the foundational next-generation network in place to introduce new multi-gigabit Internet options. Further, our fiber-rich network improvements will offer Oregon and Washington customers upload speeds up to 10 times faster than the fastest they have now.
Our network upgrade will extend throughout Comcast's service area in Oregon and Washington to every community, zip code, and neighborhood served by the network. Rolled out throughout this year, this network enhancement will be largely invisible to the public because our Hybrid-Fiber Coaxial (or HFC) network enables us to upgrade connections with minimal disruption. This approach efficiently delivers faster speeds to the greatest number of people in the shortest time because we don't need to trench in neighborhoods and millions of yards in the Pacific Northwest.
The first phase of our network enhancements is happening now and initially will offer a maximum download speed of 2 Gbps, combined with upload speeds up to 200 Mbps, which is five to 10 times faster than our existing upload speeds. We expect that 40 percent of the company's network in the Pacific Northwest will offer multi-gig Internet speeds by the end of 2023.
We are also expanding our network to new areas this year, delivering Xfinity Internet and TV services and Comcast Business Internet services to nearly 60,000 additional homes and businesses, including the rural communities of Eagle Creek, Estacada, Mt. Angel, and Silverton in Oregon, and Battleground, Chattaroy, Key Peninsula and Sumas in Washington.
The network expansion is the latest example of our investment to connect more households and businesses in the Pacific Northwest to Internet services that deliver fast speeds, more reliability, broader coverage in the home, and greater capacity to support customers' growing Internet usage. We expanded service to 54,788 additional homes and businesses last year in Oregon and Washington. Further, the company has invested $1B in technology and infrastructure investments in Oregon and Washington during the previous three years, including network expansion and upgrades.
Community Investment
In addition to providing faster speeds and more broadband in more places, we're investing in Oregon and Washington this year to drive a positive impact in the communities we serve. Our $280 million investment this year will also fund contributions, foundation grants, free Internet connectivity, employee volunteerism and giving campaigns, broadcast services, laptop donations and more to make a positive impact in communities in both states.
Throughout the year, the company will collaborate with non-profit partners, including Boys & Girls Clubs, Goodwill, Urban League, YWCA, and others to advance digital equity and promote diversity, equity, and inclusion in the Pacific Northwest. This investment and work with non-profit community partners will seek to close the digital divide further and give more income-constrained households access to low-cost, high-speed broadband and the resources they need to succeed.
The funding will also support ongoing efforts to build awareness about connectivity programs like Internet Essentials and the federal government's Affordable Connectivity Program (ACP), which offers eligible households up to $30/month credit, or up to $75 for households on tribal lands, for home Internet. Comcast proudly participates in the Affordable Connectivity Program, and offers Internet Essentials Plus, a $29.95/month home Internet service that is effectively free for eligible households, once the ACP credit is applied. Interested customers can visit Xfinity.com/ACP or call 1-800-Xfinity to learn more about this program and find out if they qualify.
We hope that you are as excited about the Pacific Northwest Region as we are. Our investment is helping to build a network of the future and get more rural communities in Oregon and Washington connected to the Internet. In addition to delivering the network of tomorrow and more broadband in more places, we are also investing to advance digital equity and help build a future of unlimited possibilities in the Pacific Northwest.
We may be headquartered in Philadelphia, but we are an engaged, impactful local company and we care about what happens here in our local communities. We are the Pacific Northwest's leading provider of media and technology that connects people and businesses to resources and moments that matter.