National Digital Inclusion Week (October 3-7) is an annual week dedicated to raising awareness of solutions available to help bridge the digital divide. As part of our commitment to digital equity through Project UP, Comcast is proud to support the work of local nonprofit partners as they promote digital skills trainings, and technology access and provide vital resources all year long.
Comcast's commitment to digital equity includes providing affordable, high-speed internet to income-constrained households through Internet Essentials, along with digital skills training and access to technology. Comcast is also proud to be a participating provider of the Affordable Connectivity Program (ACP), a federal benefit that provides eligible, income-constrained households a credit up to $30 per month toward the cost of their Internet and/or mobile services.
In Washington, we have long been committed to digital inclusion and advancing digital equity in our communities. A significant part of our commitment is working with and supporting community partners who make an impact in digital inclusion in the region. Some most-recent examples include: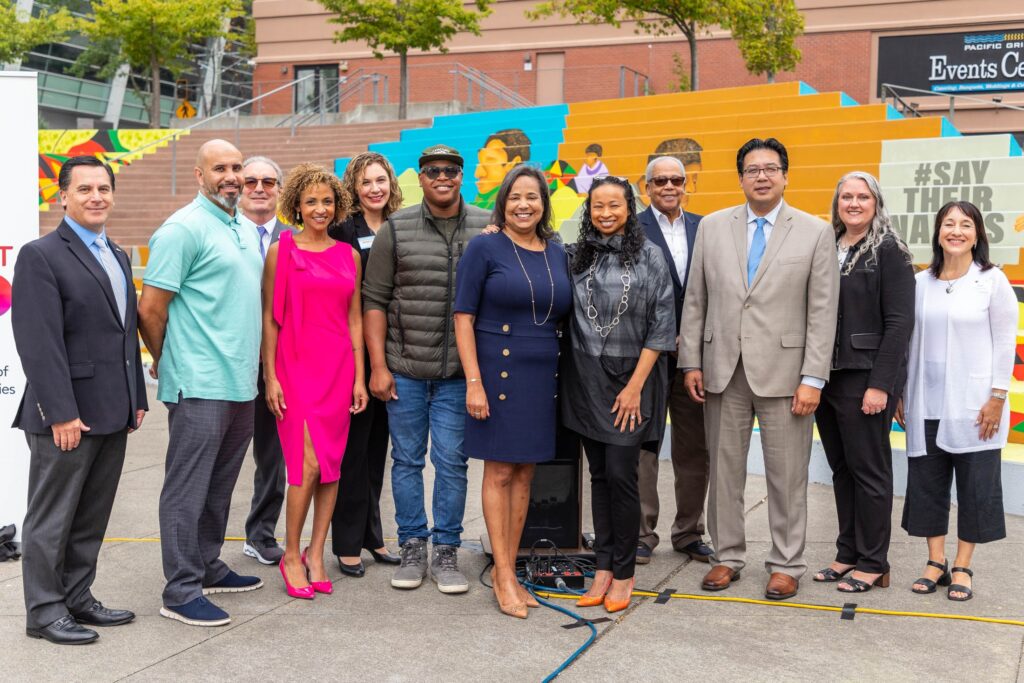 Comcast invested $300,000 to support digital access and adoption across the South Puget Sound region. Expanding on the foundational work of Tacoma Mayor Victoria Woodards to establish regional partnerships that advance digital equity for all, we awarded $150,000 to the Thrive Tacoma Business Fund, $50,000 to the Boys & Girls Clubs of the South Puget Sound, $50,000 to the Goodwill of the Olympics and Rainier Region, and $50,000 in cash and donated laptop computers to TeamWrk. We selected the recipient organizations based on their shared commitment to digital equity and programs that are specifically designed to provide residents in the South Puget Sound Region with internet access and skill-building services.
Evergreen Goodwill Bellingham Lift Zone Lab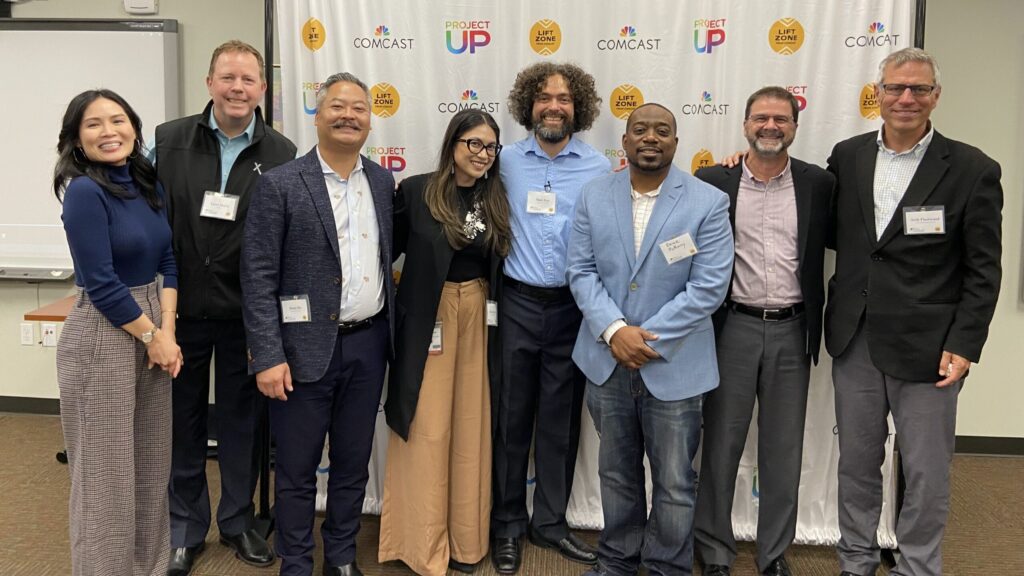 With a Comcast investment of more than $100,000, Evergreen Goodwill opened an enhanced Lift Zone & Community Space at its Whatcom County Job Training and Education Center that provides free WiFi and access to laptop computers. The space features new, cutting-edge technology enhancements and will be used for a variety of online and hybrid meetings, nonprofit community partner programming, and soon, online and hybrid job training classes.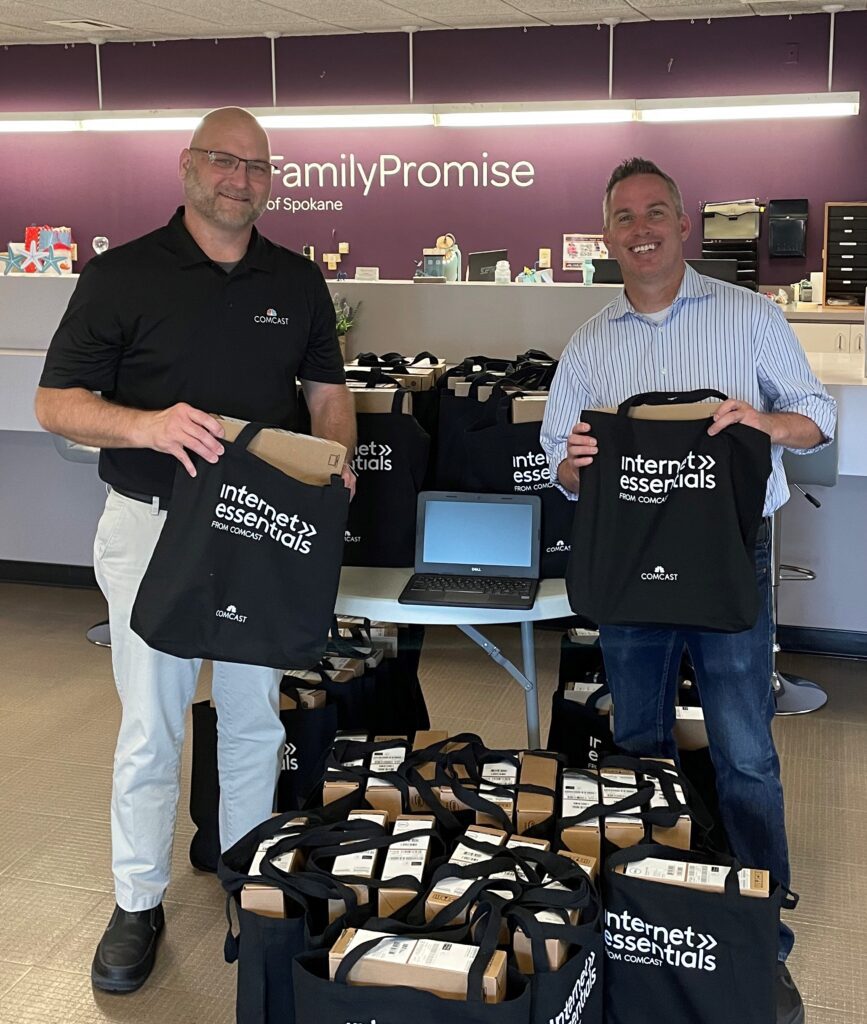 Comcast donated 50 laptops and $20,000 to Family Promise of Spokane. The laptops and funds will help bridge the digital divide for families transitioning into permanent housing with technology that they can use for schooling, seeking jobs, applying for assistance programs, and more.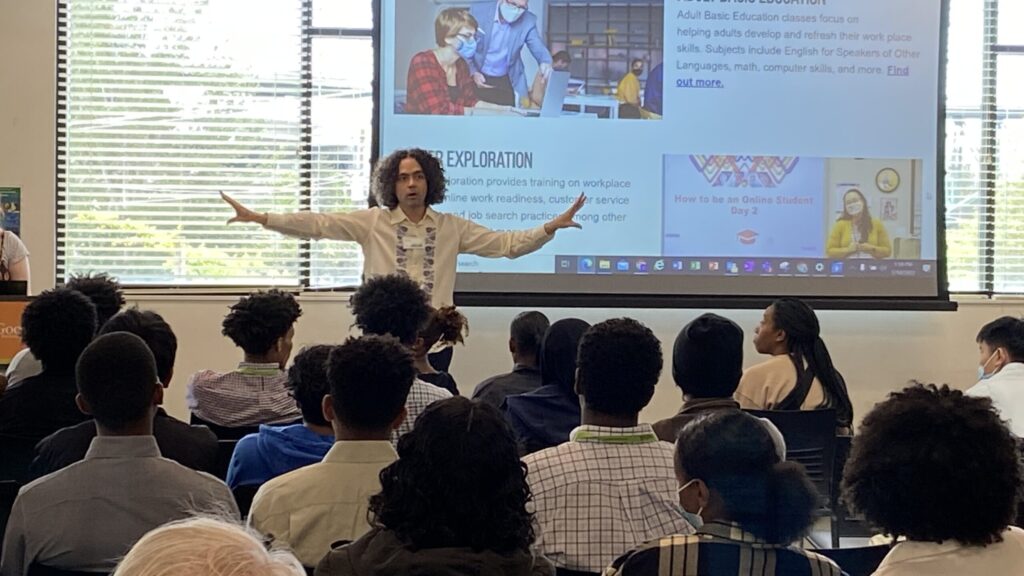 Thanks to a Comcast investment of nearly a quarter million dollars, Evergreen Goodwill's Seattle community room received state-of-the-art technology upgrades that will be used for a variety of online and hybrid meetings, nonprofit community partner programming, and soon, online and hybrid job training.