Comcast RISE has already helped 100 businesses across our state. One of the first businesses to receive technology services from the program was Your Money Matters Mentoring in Auburn, which  offers hands-on training and mentoring for young adults 17-25 to help them find financial success.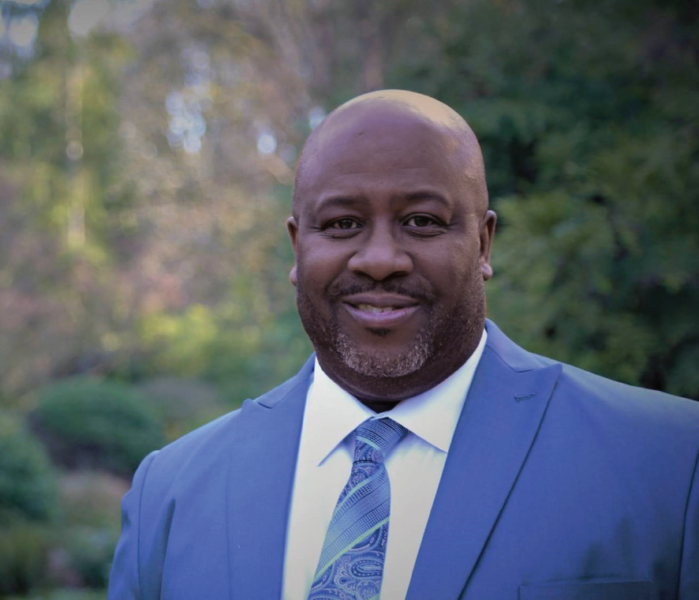 Founder Clinton Taylor started the organization in 2018 and has created an immersive program that connects participants with local mentors that teach them how to make smart decisions and take control of their financial futures. By connecting participants with mentors, the program helps them with things like signing up for a bank account, managing a 401K, applying for a business license, and more.
When the pandemic hit, Taylor reached out to Comcast RISE for assistance, and we were proud to help him and offer him one of the first technology grants available in WA state.  Learn more about Taylor, Your Money Matters Mentoring and how Comcast RISE has helped them push forward during the pandemic in this video below. 
Congratulations to Clinton and his team of mentors, who are doing amazing work.
If you are interested in learning more about Your Money Matters Mentoring or even how to support this organization and its programming, visit https://www.yourmoneymattersmentoring.org/. 
Comcast RISE is built to support business owners of color, a group that has been adversely impacted by the COVID-19 pandemic. Through the program we have been able to provide technology, advertising and marketing services and support free of cost.

If you are a business owner interested in applying, please visit here.