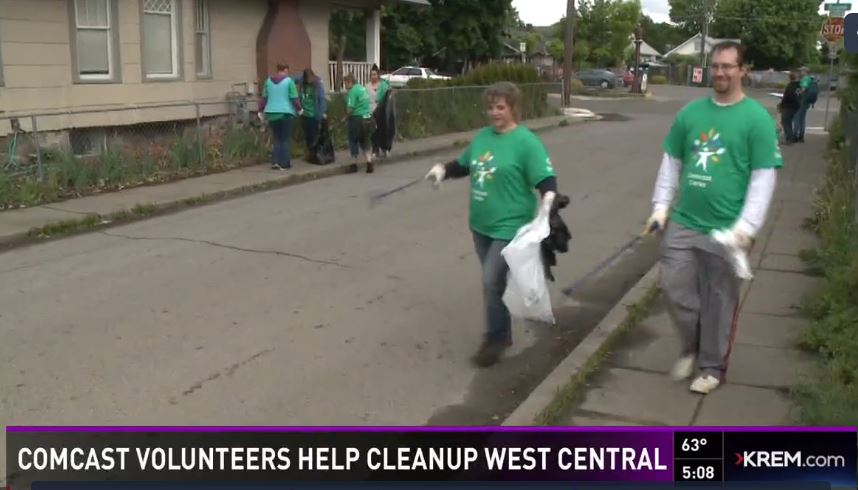 Please keep an eye on this site – you may need to refresh your browser the next time you visit – for the latest reports on the big day.
Click this link to see some of the colorful posts on social media about #ComcastCaresDay 2016 in Washington State. 
On Saturday, April 30, 2016, more than 3,200 Comcast NBCUniversal employees and their families, friends and community partners volunteered to improve several neighborhoods and nonprofits around Puget Sound and Spokane as part of the 15th annual Comcast Cares Day.
We described the projects in an earlier post. In this post we collect photographs and news stories to help employees and others keep track of all that was accomplished. This year, a record amount of images were shared through the hashtag #ComcastCaresDay. Click here to see some of the posts from the day.
Comcast Cares Day, which takes place each April during National Volunteer Month, is Comcast NBCUniversal's companywide celebration of their year-round commitment to service and the nation's largest single-day corporate volunteer effort in the country.
Here is a listing of sites by location: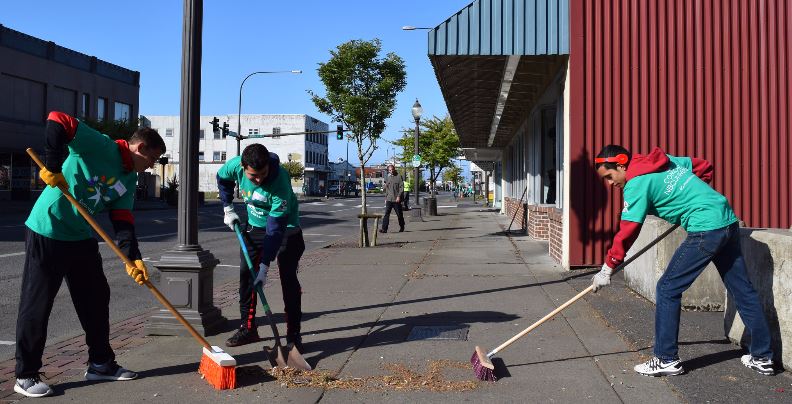 Read what the Daily World reported about the event before it took place.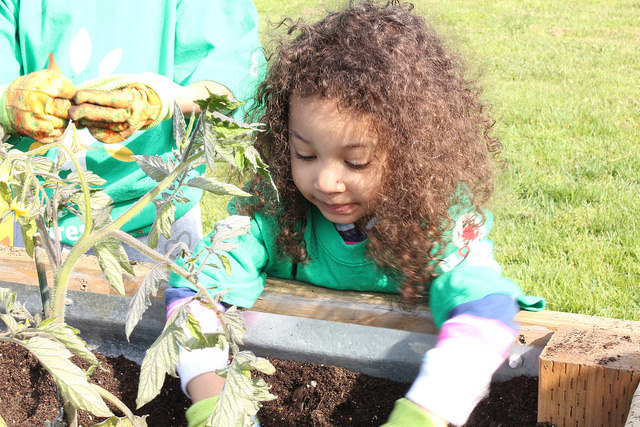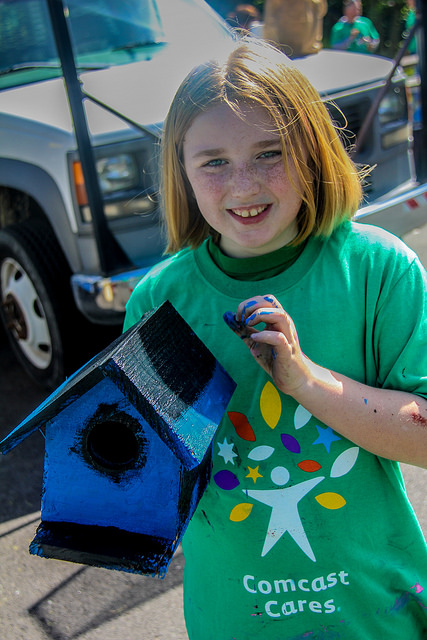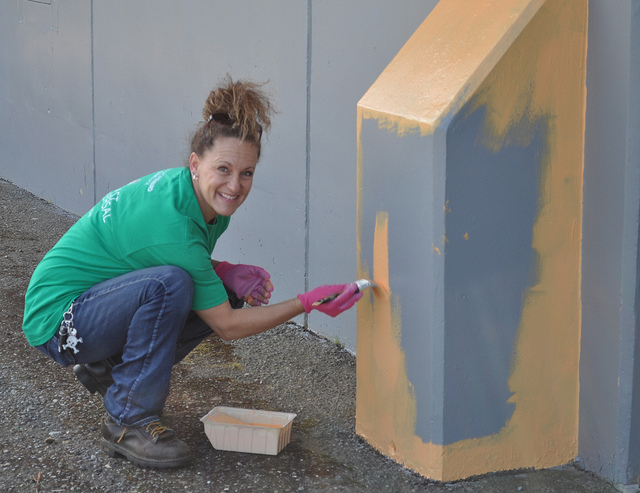 Here's how the Kitsap Sun noted the day.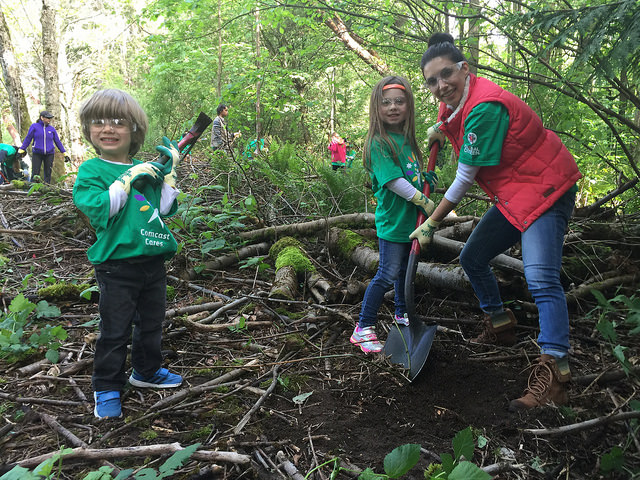 Here's an account in the Kirkland Reporter newspaper.
We're expecting photographs soon.
Olympia: Olympia Kiwanis Food Bank Garden and Community Firewood Bank and Thurston County Food Bank.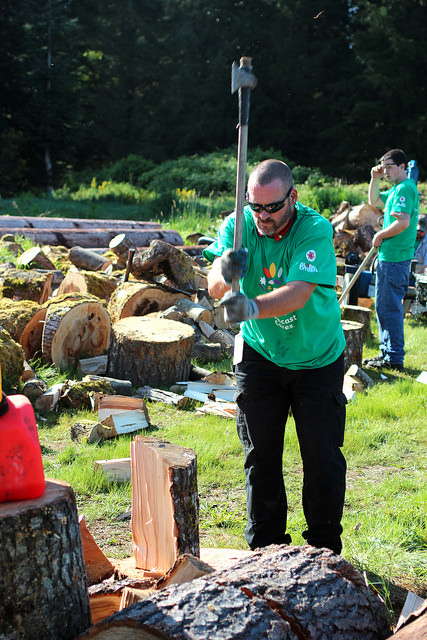 Click here to see a Thurston Talk report on all the volunteering, with even more pictures.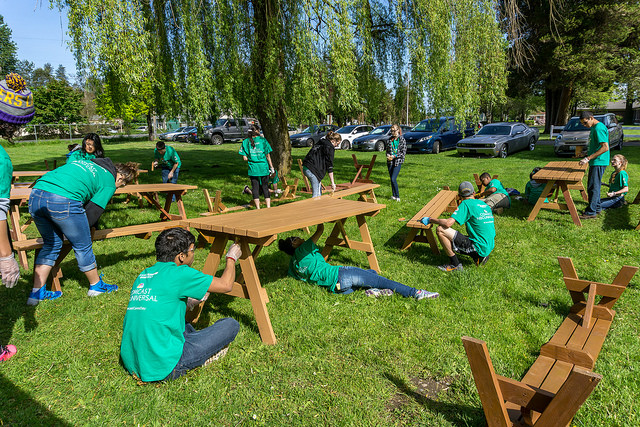 Here's a time-lapse video of some of the work done at the Soldiers Home: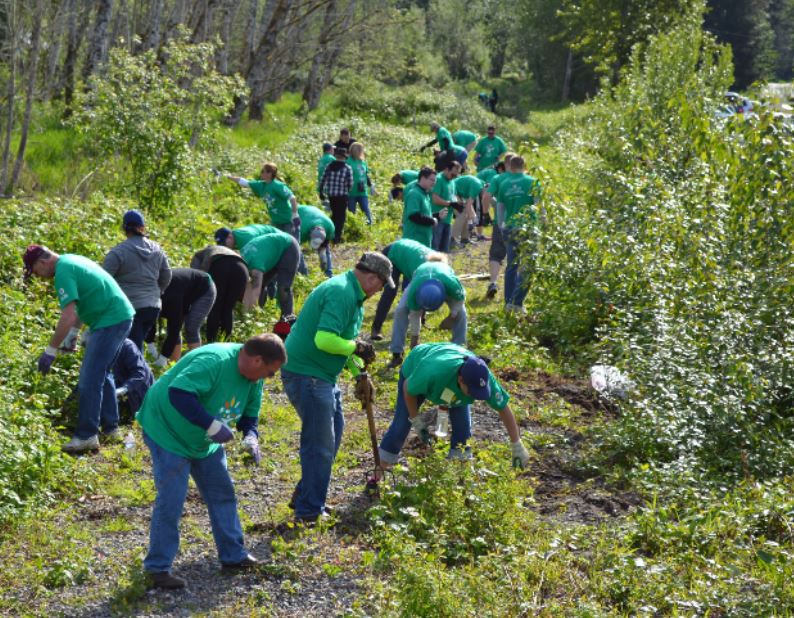 Read what the North County Outlook had to say about all the volunteering.
A story in the Camano Stanwood News also profiles two organizers, Bill and Dena Searcy, two longtime community volunteers.
We're expecting photographs soon!
Here's what South Sound Talk saw at the event, with photographs.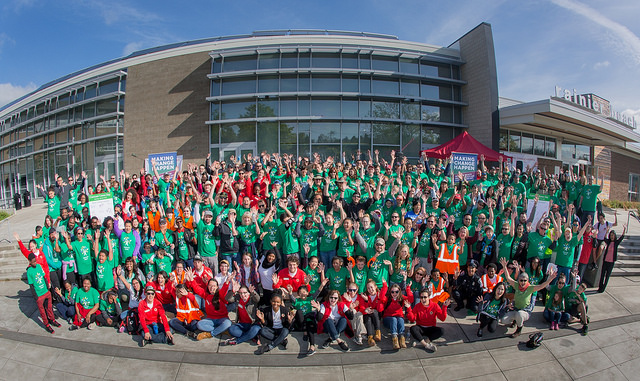 Click here for a report by the South Seattle Emerald
Read how the International Examiner described the scope of the volunteering.
And here's a video by our own Ed Hauge of the Seattle project
Please see the top of this page for a news story about the Spokane cleanup. We expecting photographs soon.