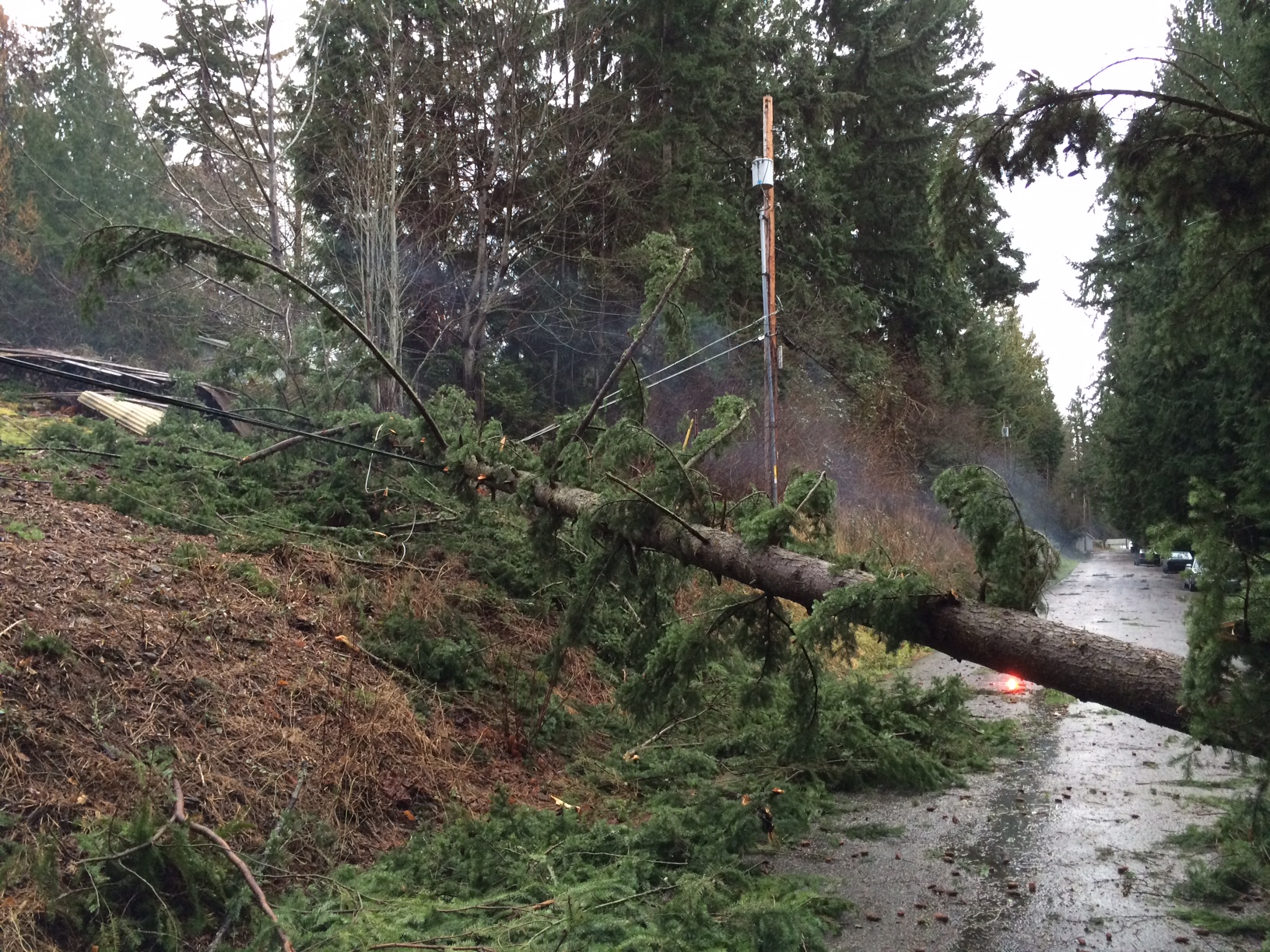 Comcast crews have been working through the night to restore service when it's possible despite the best efforts of a very badly timed windstorm. With Puget Sound Energy reporting 28,000 customers without power, the brutal truth is that electricity probably won't be back up everywhere before the big game. When we can, we're deploying generators to try to patch the network while waiting for full power. Meantime, extra resources will be at work in Gig Harbor and Kitsap County, where the winds shellacked many areas, along with other neighborhoods scattered throughout Puget Sound.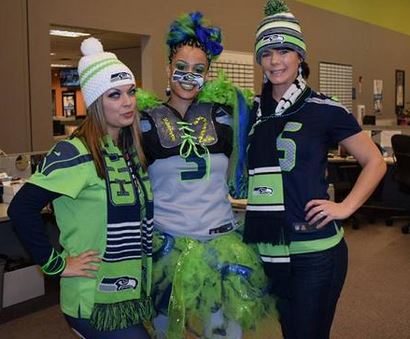 This is a good chance to remind customers that we have to wait to make repairs until power crews have done their work on fallen poles and damaged plant. When they declare the area safe and repairs completed, our crews and others with lines on the pole can come in and do repairs. So that means in some areas, we simply have to hold off and cheer on the hardworking power crews. We do survey damage as best we can, so we can swoop in most effectively when they are done.
More than 99 percent of the time, when your power comes up, your Xfinity products and services come back up. it's good to perform a powercycle to "freshen up" the equipment. If your service is still not working, that could be because of storm damage that you, and therefore we, did not know about until now. And of course that's very frustrating, because all you the customer knows is that you had to wait just to get power back up. We are grateful for your business and your patience after storms like this on.
And oh yeah – #GoHawks!