Every Fall, we have fun tallying up what our viewers watched On Demand and naming the most popular TV shows throughout the Pacific Northwest. The clear winner in Western Washington and Spokane County is the gripping saga of a criminal fugitive and a rooker FBI profiler, The Blacklist.
These On Demand measurements are a unique way to see what people are watching. If you think of it as a giant digital election, On Demand provides 400 million votes a month for what people want to see. If you'd like to learn the most popular shows for all 2013 throughout the nation, click here. Hint: the No. 1 show is set in a certain Abbey.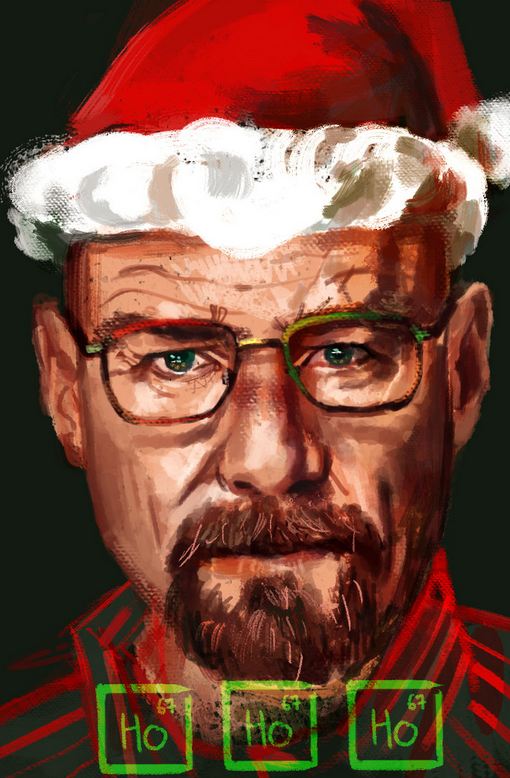 Meanwhile, here's the top 5 list for Western Washington for Fall 2013:
We have no idea what this means, if anything, but our neighbors to the South have slightly different taste in that their No. 1 watched show On Demand is about a guy named Walt and how his very unusual life turned out. These were the most popular shows in the Portland region:
We wish you the happiest of viewing in the rest of 2013 and in 2014!