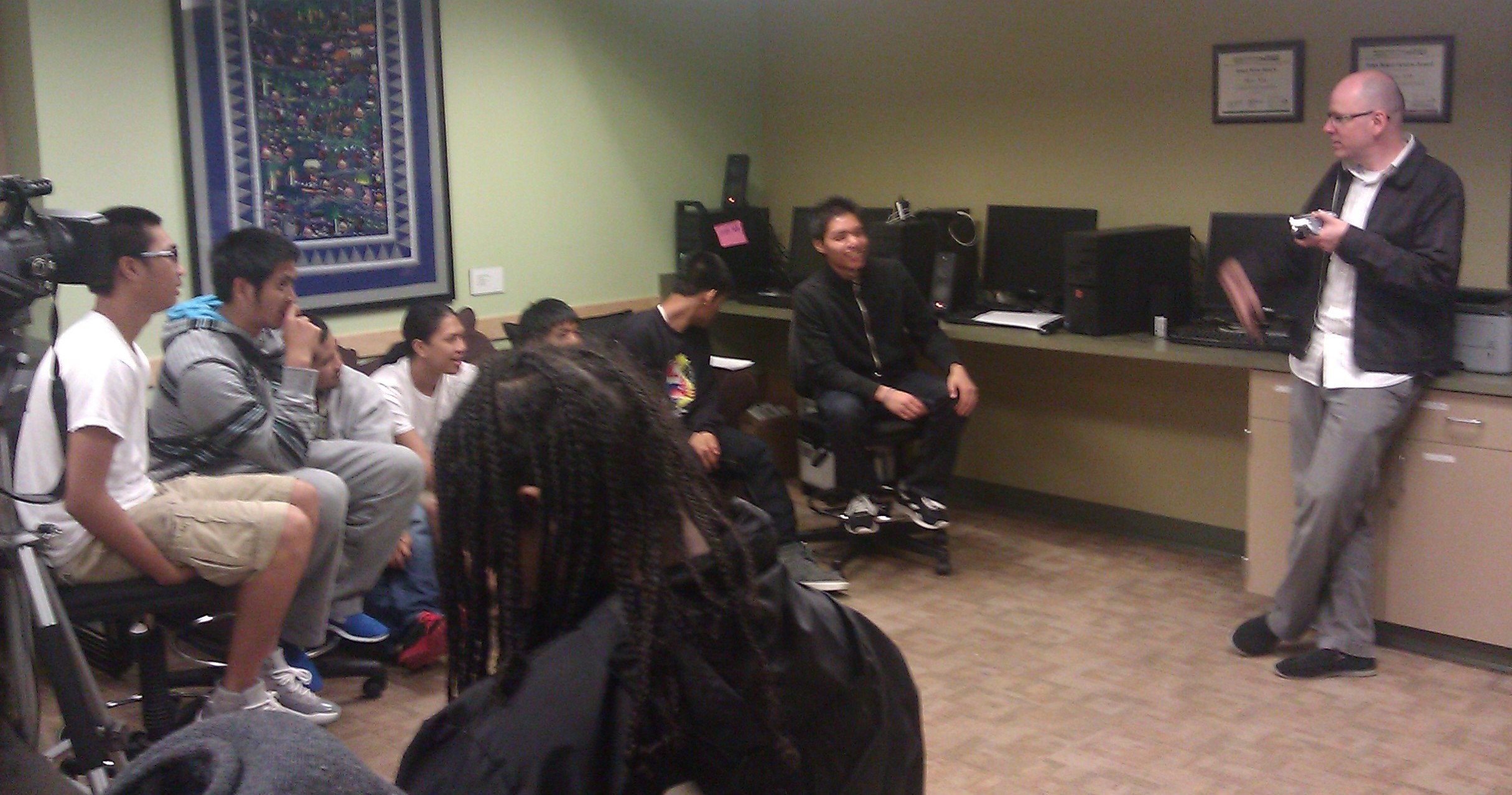 Comcast today announced that Skype on Xfinity, a new widescreen HD video calling experience, is now available in Washington. With Skype on Xfinity, customers are able to make and receive video calls from their TV in HD picture quality, as well as send and receive instant messages via Skype while watching TV at the same time.
"TV is rapidly evolving as a social experience, and Skype on Xfinity is bringing friends and family together to share life's moments through the use of the largest screen in their homes," said Cathy Avgiris, executive vice president and general manager of communications and data services for Comcast Cable. "Skype on Xfinity is simple to set up and easy to use so that you can always feel like you're there with friends and loved ones, even if physically you're miles apart."
Comcast in Washington is celebrating the launch of the Skype product by donating the service to Asian Counseling and Referral Service of Seattle. ACRS plans to use the Skype product today to link young Cambodian American high schoolers studying their parents' past with a scholar overseas in Cambodia. ACRS anticipates other uses of the product could include connecting case workers with homebound senior citizens or allowing people with limited access to transportation to participate in community cultural events going on in the building.
(note – we'll have some detail from today's event later on. It was powerful to watch these young people learning about the horrifying heritage of the Khmer Rouge, and other part of the country's history and culture.)
Skype on Xfinity is the latest example in a line of innovations through which Comcast is bringing personalized services to its customers. Through Skype on Xfinity, customers will be able to:
Make and receive Skype-to-Skype video and audio calls or send instant messages via Skype on a TV while watching their favorite TV show at the same time, and accept incoming Skype calls during a TV show with the help of Caller ID
Import Skype friends into a global address book which can also contain Facebook, Outlook, Gmail and smartphone contacts so you can find which of your friends already use Skype and see when contacts are online and available to talk.
Have the ability to communicate with the hundreds of millions of connected Skype users around the globe.
To use Skype on Xfinity, customers will need Xfinity Internet service, an HDMI-capable Comcast cable set-top box and a Skype account. To start a Skype session through their TV, customers simply choose an available contact from their address book and select enter.
Skype on Xfinity will be delivered to the Comcast customer's HDTV through an all-in-one kit which includes an adaptor box, a high-quality video camera, and a specially designed remote control that enables customers to instant message with one or more friends on Skype as well as control the volume of their television. For Skype-to-Skype calls or instant messages, the other calling party does not need any special equipment beyond what is needed to use Skype; they simply need to be logged into their Skype account.
Skype on Xfinity is available for $9.95 per month for qualifying Xfinity Triple Play customers. 
For more information, visit www.xfinity.com/skype.
Click here for a review of the product in the St. Paul Pioneer Press