Located in Grays Harbor County, Aberdeen is famous for being home to famous musicians and writers. This former mill town of about 17,000 people is a fascinating place.
So that's why Aberdeen will be featured on our locally produced segment "Comcast Neighborhoods" in August. Watch what Comcast Neighborhoods host Sabrina Register has to say about Aberdeen. You'll find this new segment On Demand starting on Monday, Aug. 1. Comcast Digital TV customers can go to On Demand and then click on "Get Local." Then go to 'Around the Sound" and click "Neighborhoods." Among the sights and sounds and people featured: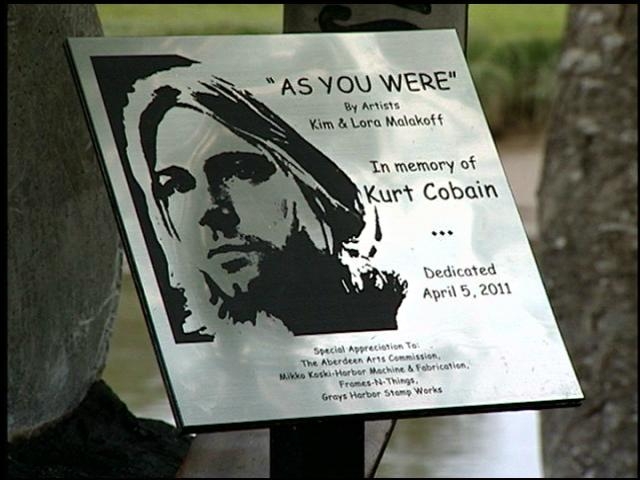 One of Aberdeen's most famous former residents is now memorialized in town. Along the Wishkah River and next to the Young Street Bridge, you'll find a patch of city land that pays tribute to Kurt Cobain, the late frontman of Nirvana. Cobain often claimed he briefly lived under a bridge over the Wishkah River, which inspired his song "Something in the Way."
Visitors can now visit this plaque as well as a statue of Cobain's beloved Fender Jag-Stang guitar, in a park by the Young Street bridge. The plaque and statue were unveiled during a ceremony April 5, on the 17th anniversary of Cobain's death.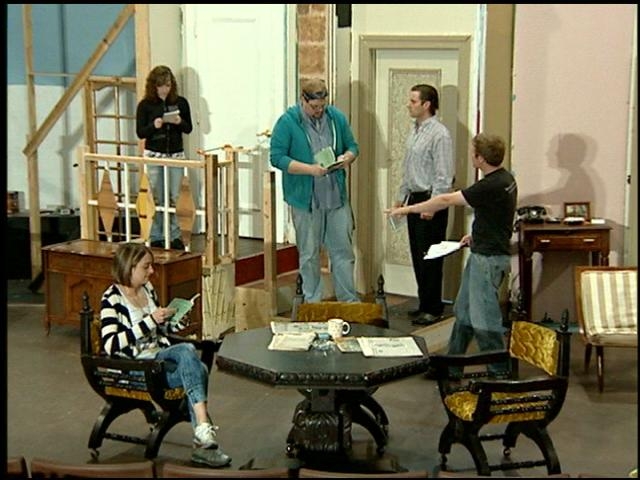 For more than 50 years, the members of the Driftwood Players have been gracing Aberdeen with their theatrical presence. The non-profit Driftwood Players performs five times a year and have put on over 245 plays since 1959. A new season begins in September with "Flaming Idiots," followed by its winter production "Glorious."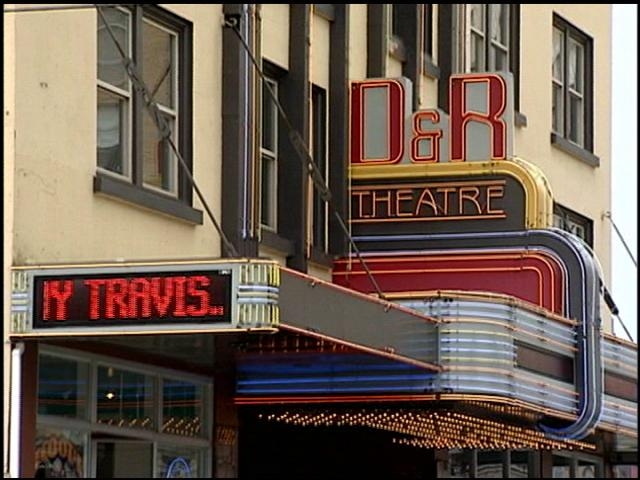 If you like live entertainment, you're in for a treat! The historic D & R Theatre, which opened in 1923 and hosted vaudeville acts, has been meticulously restored to resemble its original state. This cozy theater now boasts a state-of-the-art sound and lighting system and other modern features.
Whether you like rock, country or comedy, top acts are coming to the D & R Theatre including REO Speedwagon, Gallagher, Wynonna and the B-52's.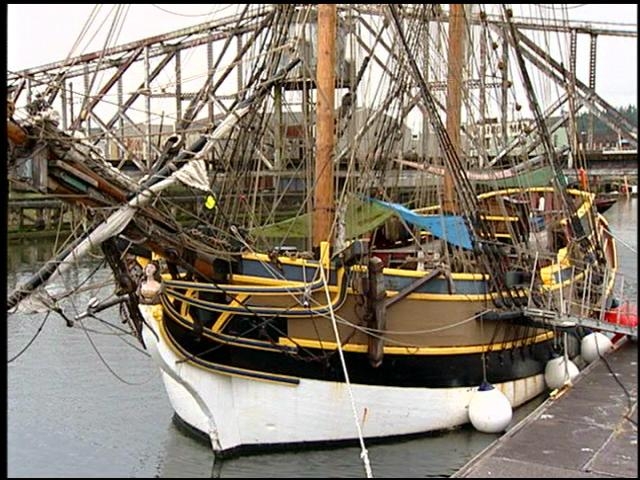 Washington state's official ship is docked in Aberdeen. The Lady Washington is a full-scale replica of the original vessel that was a privateer in the American Revolution. She and her partner the Hawaiian Chieftain welcome the public for summer sailing in Puget Sound. The ships also provide educational opportunities for thousands of children each year. With 156 lines and six miles of rigging, the Lady Washington is one impressive ship!
Comcast Digital TV customers can see the segment by these easy steps:
1. Go to On Demand
2. Look for the Get Local folder.
3. Go to 'Around the Sound.'
4. Click 'Neighborhoods.'