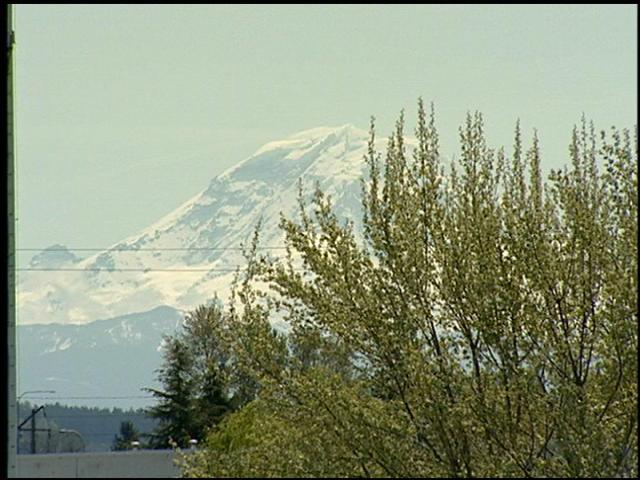 Start your summer off with a bang by visiting Auburn, a city with just about anything for anyone! Comcast Neighborhoods visited this city that boasts million-dollar views of Mount Rainier. Comcast digital TV customers can learn what host Sabrina Register has to say about this city by going to On Demand.  Then, in order, click on "Get Local," "'Around the Sound," and "Neighborhoods." 
 In addition to the spectacular scenery, the city has a lot to offer both its visitors and those who are lucky enough to call it "home." With the world class Auburn Symphony Orchestra, shopping and even horse racing, there's something for everyone in Auburn!
1. Emerald Downs:
And they're off! Excitement builds on every turn at Emerald Downs as horses and their jockeys gallop into the homestretch.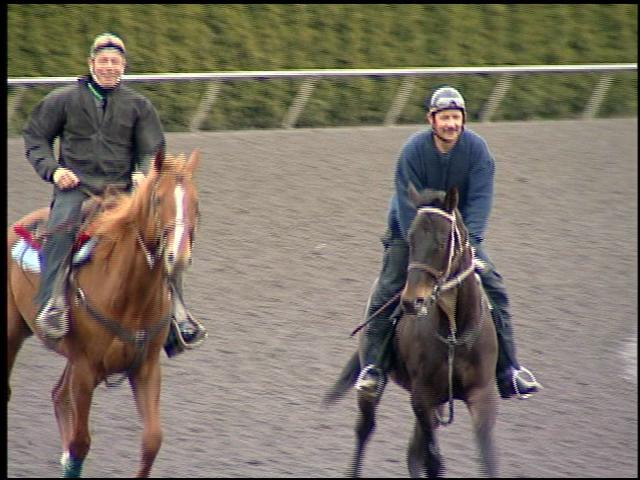 If you love to place a bet – or just love horses – you're in luck with the state's only Class 1 Thoroughbred racetrack located right in Auburn.
Did you know there are nearly 1,000 horses at Emerald Downs, with some as young as two? Their days start before dawn as they prepare to put on a one-of-a-kind show for you.
2. Auburn Symphony Orchestra: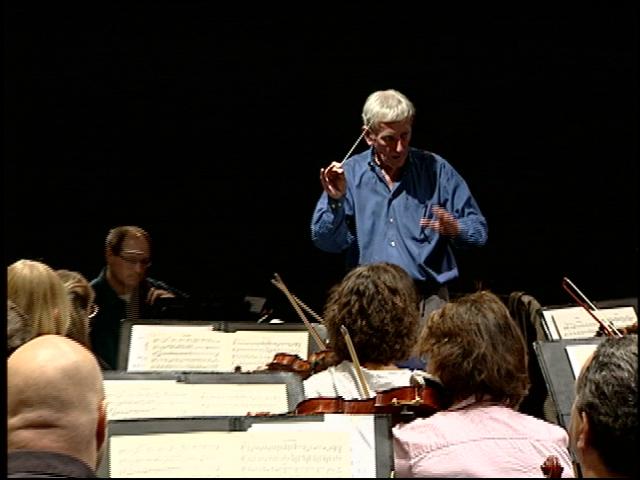 Although Auburn may not be the size of Seattle, it can still boast about its critically-acclaimed symphony orchestra that rivals those from the big city.
Stewart Kershaw, the conductor and music director, holds the baton and the key to making these talented musicians sound so beautiful. Every year, the Auburn Symphony Orchestra performs three symphony programs and three chamber ensemble concerts for classical music lovers.
3. Auburn playground: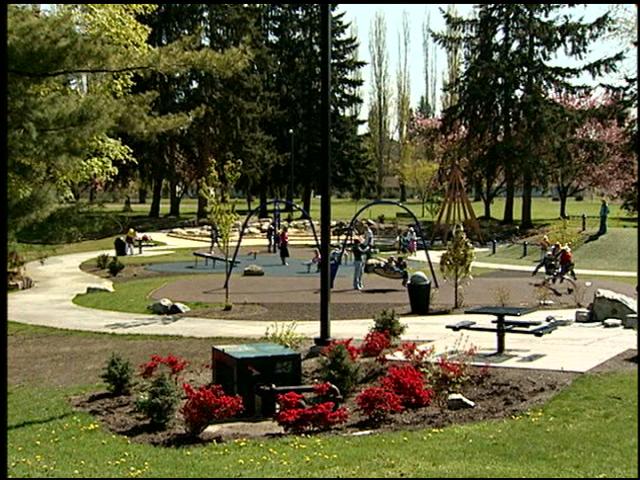 The people of Auburn love to gather together! Luckily, the city makes it easy to just that.
In Auburn, you'll find lots of public parks, play fields and playgrounds.
It's just one of many reasons why people love to call Auburn "home."
4. Public Art: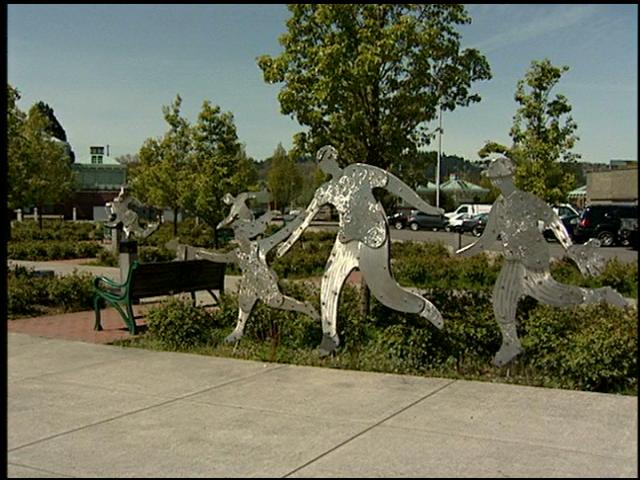 Walk around the city of Auburn and you're bound to see plenty of public art. The city's people have invested in public art because they believe it expresses the soul of the city, and much of the art is located in the city's parks and green spaces.
Click here to visit the city's website, which has a section dedicated to arts and entertainment that details the public art located throughout Auburn.
Comcast Digital TV customers can see the segment by these easy steps:
1. Go to On Demand
2. Look for the Get Local folder.
3. Go to 'Around the Sound.'
4. Click 'Neighborhoods.'