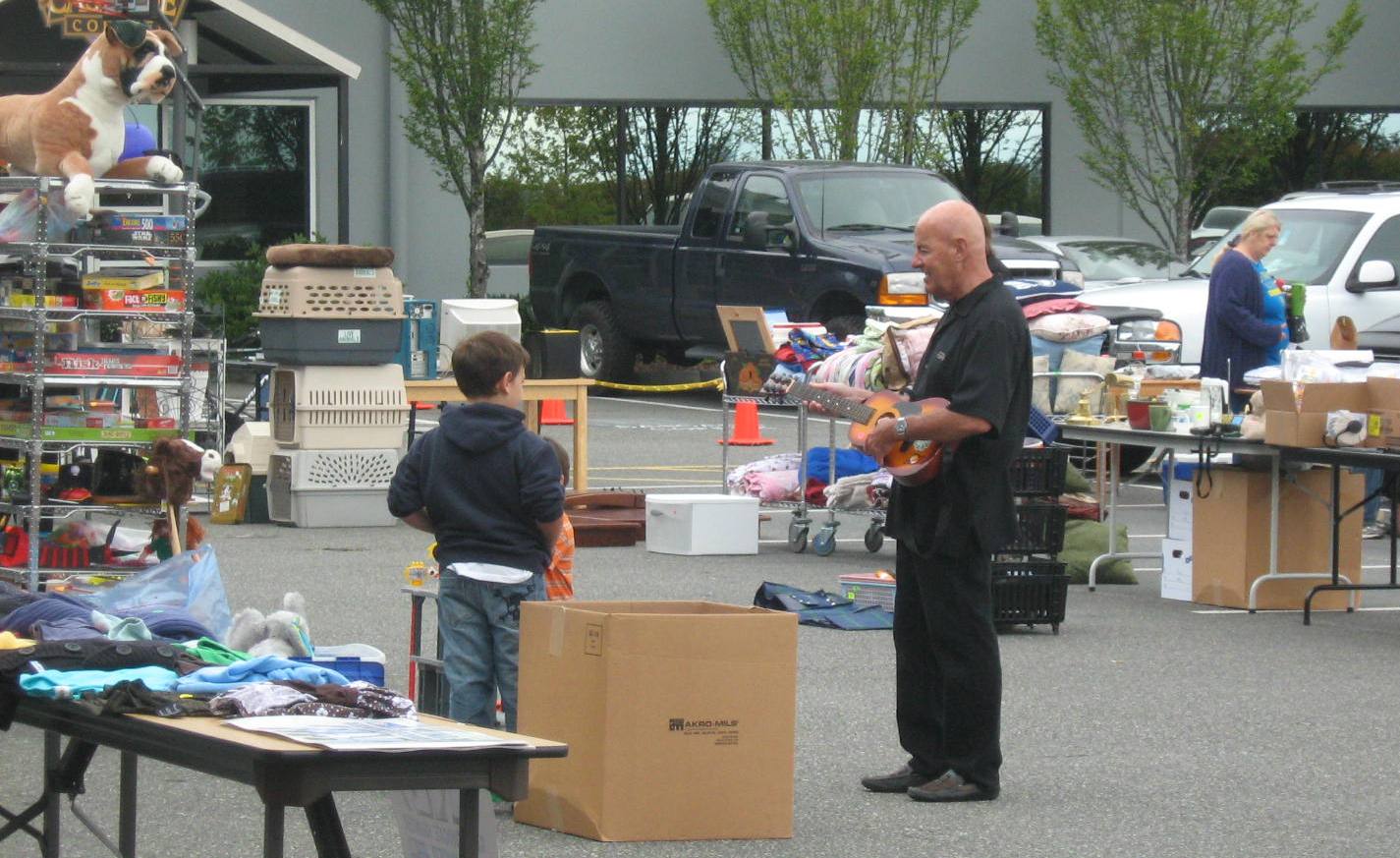 This past weekend, employees from the Everett FFO organized a garage sale that raised more than $1,000 for United Way of Snohomish County and drew hundreds of community members to the sale.
Debbie Beaman, the Everett FFO administrative assistant, organized the event and considered it a huge success.
Her goal when organizing the event was to create a campaign that could involve everybody in the office.
"Everybody has stuff they can get rid of, and there's such a need in our community right now," she said. "I wanted to do something more for the community for our 2010 campaign."
So that's why Beaman teamed up with United Way of Snohomish County, a non-profit organization that aims to improve its community member's education, income and health.
After months of planning and sorting donated items that took up five separate offices and an empty studio within the FFO, the Everett FFO's employees donated and sold thousands of items. On the days of the sale, a team of about 15 Comcast employees worked with United Way volunteers to sell picture frames, shelves, furniture and clothing, among other things.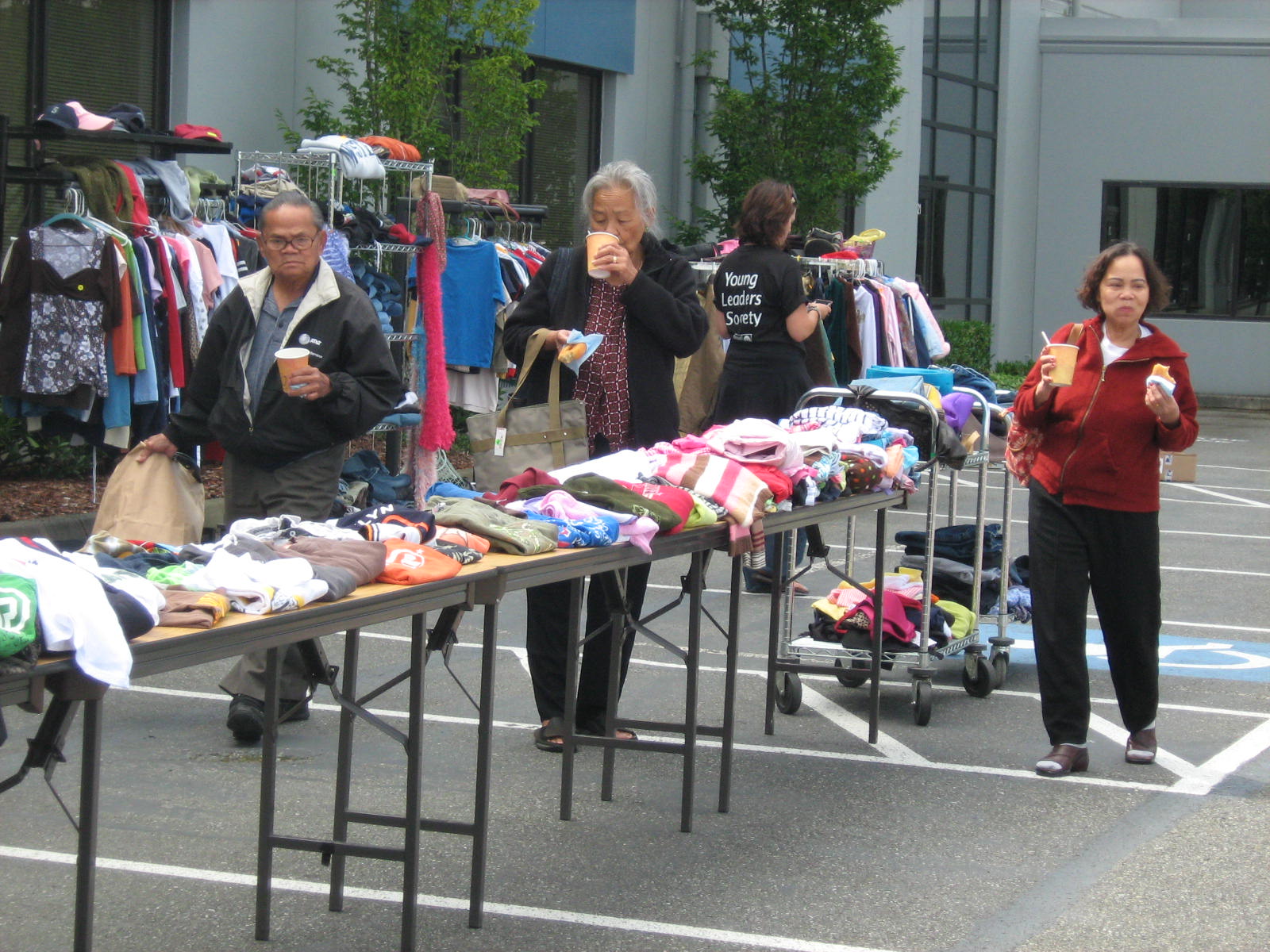 Roger Valentine, the general manager of the Everett FFO, said that United Way-Snohomish County's president and CEO, Carl Zapora even came out to support the event.
"We never imagined that we would raise this much money. We raised more than double what we had expected," Valentine noted. "It was a tremendous showing of support from employees wanting to give back to the community."
Valentine said that all unsold items will be donated to a charity; and all unsold books, DVDs, movies and CDs were sold to Half Price Books, with the proceeds going back to the United Way campaign.
– Katelin Chow