Comcast Business recently announced that it is providing Limitless Chiropractic and Lifestyle Center with technology solutions – including Comcast Business Mobile lines and Comcast Business Internet – that help the Washington-based business provide consistent quality of care for its patients and keep office operations nimble.
Dr. Mike at Limitless Chiropractic believes that when the body is balanced and the nervous system is free from interference and supported through excellent chiropractic care, the possibilities in life are truly limitless. The Sumner, Washington-based small business is dedicated to improving the health and wellbeing of its community, as well as providing education on the role that chiropractic care can play in patients' lives. The company is owned and operated by Dr. Michael Longo and his wife, Michelle. Dr. Mike provides chiropractic services for all patients, while Michelle manages the daily office operations, like scheduling appointments and contacting patients.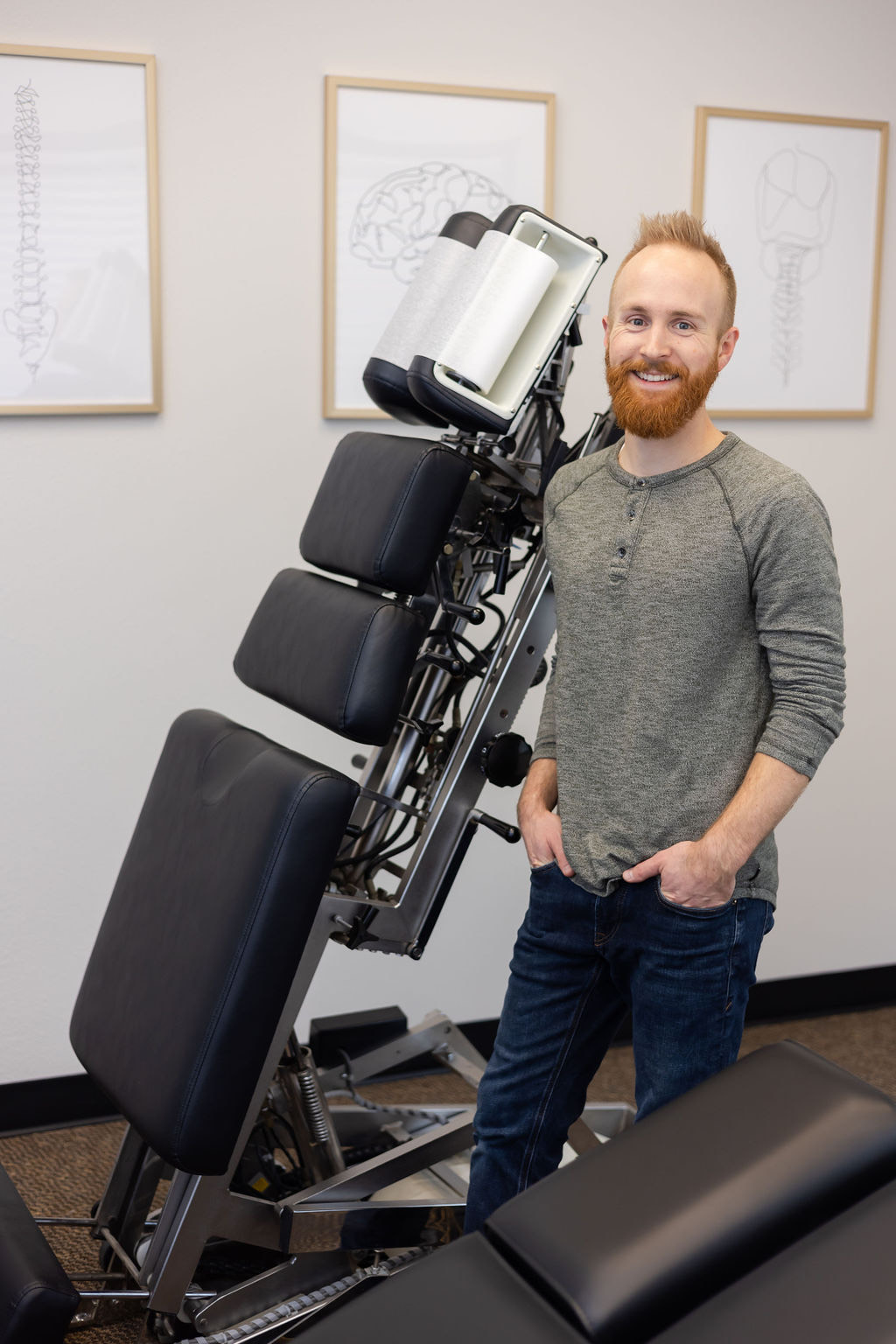 Since establishing Limitless Chiropractic, Dr. Mike and Michelle have worked diligently to build a reputation and customer base within the Sumner community and distinguish their business from other service providers in a competitive market. The two are in a growth mindset, seeking more patients to help, more professional connections within their community and more opportunities to educate people on how they can take control of their health.
With a big mission, but without any other supporting staff, Dr. Mike and Michelle knew they needed technology solutions capable of supporting not only Dr. Mike's work with patients but also day-to-day office administration activities. Comcast Business was the best choice for their needs.
"We're a small business, but thanks to Comcast Business we're in a position to make a huge impact on the health and wellness of our community," said Dr. Mike. "Comcast Business' technology solutions not only help us with efficiency and flexibility for our business operations, but more importantly provide reliable service so we can provide high-quality patient care."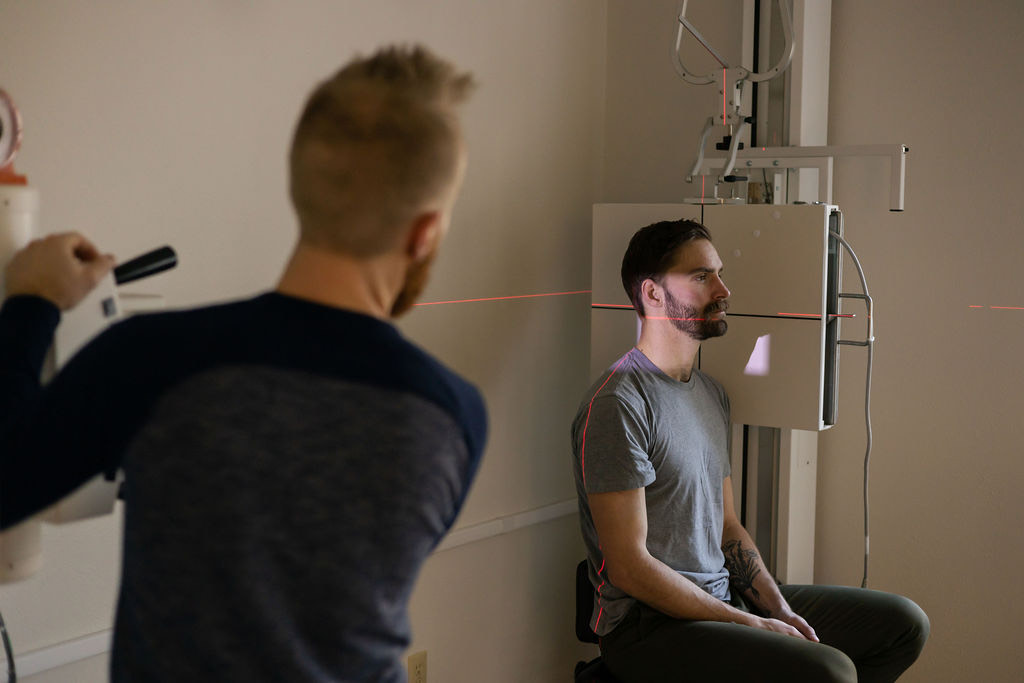 Comcast Business Internet provides the connectivity within Limitless Chiropractic's office space, powering essential business activities like online patient management software and digital x-ray equipment, as well as atmosphere-creating comforts like background music and streamed TV content. Meanwhile, Comcast Business Mobile lines help to streamline communication operations for Michelle, who can easily manage messages and phone conversations, whether she's in Limitless Chiropractic's office space or not, ultimately allowing her more flexibility while Dr. Mike focuses on patient care.
"Whether it's in a clinic setting, or at a front desk, harnessing the power of technology is crucial in empowering health care providers to thrive and make a lasting positive impact on the health and wellness of our communities," said Rob Brenner, vice president of Comcast Business for Comcast's Pacific Northwest Region. "We are proud to be the solutions provider for Limitless Chiropractic and Lifestyle Center as they continue to play a vital role in the well-being of the Sumner community."
About Comcast Business
Comcast Business offers a broad suite of technology solutions to keep businesses of all sizes ready for what's next. With a range of offerings including connectivity, secure networking, advanced cybersecurity, and unified communications solutions, Comcast Business is partnering with business and technology leaders across industries and integrating Masergy, a leader in software defined networking, to help drive businesses forward. Backed by a next-generation network, Comcast Business has been recognized for its growth, innovation, and leadership in global secure networking.
For more information, call 800-501-6000. Follow on Twitter @ComcastBusiness and on other social media networks at http://business.comcast.com/social.