In celebration of International Women's Day (March 8) and Woman's History Month (March 1-31), we interviewed a local female entrepreneur and Comcast Business customer, Shelly Lee, about her business – Fully Loaded Electronics. Shelly is a shining example of a business leader who is making an impact on her industry and her community.
Tell us a bit about Fully Loaded Electronics and why you started the business.
Fully Loaded Electronics (FLE) provides video game systems for public spaces. We primarily work with children's hospitals and supply them with Xboxes, PlayStations and Nintendo's fully loaded with games.
My husband and I started FLE in our garage 2007 with the vision of making video gaming easy by loading games on the systems – removing the need for discs and cartridges. Today, we provide video game products and services on a large scale for institutional customers.
We primarily work with children's hospitals and have expanded our offerings to include therapeutic video games that introduce children to MRI and radiation procedures. The therapy video games reduce anxiety for kids and help them deal with the hardships of things like heavy sedation and complex treatments. Today, we work with hundreds of hospitals nationwide.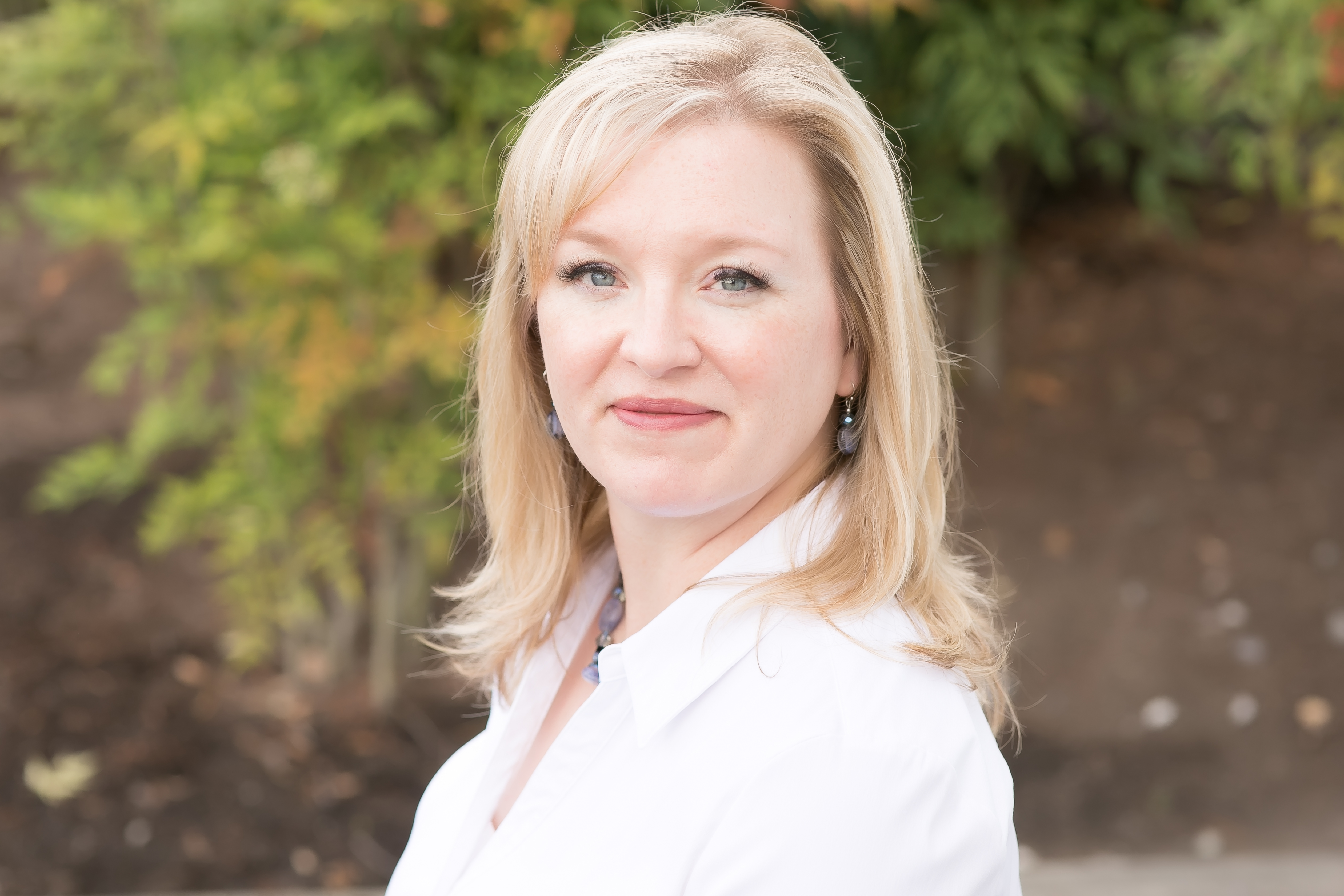 How has your business grown since it started in 2007?
We have grown to more than $1.2 million annual revenue and we're proud to employ 7 great people from our community, providing benefits including health care coverage.
What is your favorite part about your job/the work you do? 
The best part about our work is making video games more accessible for children who are patients in children's hospitals. We make gaming easier for the kids because they have a variety of games available without having to ask the hospital staff for discs. Children badly need entertainment and distraction when they're in the hospital. It is so rewarding to help them just be kids again, even if they're facing scary or exhausting procedures.
What's one leadership lesson you've learned as a business owner?
The main leadership lesson I live by is getting to know our team members so I can set them up for success. I think happiness and great work go hand-in-hand. Learning about my team members means I can ensure they are assigned work they find fun, interesting, valuable, and a little bit challenging.
As a female business leader, what has been the most significant barrier in your career?
I'm basically the only woman in my field, and my whole team is guys. Women do not seem to apply for video game jobs. The main barrier in my career has been the assumption that a woman can't be in a leadership position in the male-dominated video game field.
What are some traits you think great leaders possess?
A leader in business needs to provide support and a clear vision for the team. Supporting the team includes training, equipment and flexibility so everyone feels they can do their best work and enjoy coming to the office. I also think a clear vision is important for helping all the members of the team work together seamlessly. As a leader, as long as I communicate the goals we are working toward, our team can collaborate on amazing outcomes for the business and our partner hospitals.
What advice would you give to the next generation of female leaders?
Be indisputably awesome and, regardless of your job title, be an important part of the fabric of your organization so they can't live without you. When you're a vital part of your business's success, gender prejudices melt away and people tend to just see the good work you're doing – and they want more of it. That's how you pave your way to professional growth.
How has Comcast helped Support your business' growth? 
Comcast Business has been a part of FLE's growth from the beginning. The reliable and fast internet has allowed us to load thousands of video game systems for children's hospital kiddos to enjoy. Due to the rapid growth of the business, we have required more bandwidth and faster speeds. Comcast Business provides the speed and reliability we need to load video game systems and provide remote assistance to our customers, pushing out the latest and greatest games to hospitals across the country.
Need video game systems for your public space? You can email Shelly at Shelly@FullyLoadedElectronics.com or call (425) 582-3173.
Connect with Shelly on LinkedIn: https://www.linkedin.com/in/shelly-lee-a7333b32/