Meg Andrews is the new Comcast Business Director of Marketing in Washington state. She has 15 years of experience and will help the company serve over 200 business communities.
In her new role, Andrews will lead marketing initiatives for Comcast Business in Washington state focused on driving profitable growth, customer acquisition, brand loyalty, and integration across all business channels. Comcast Business has seen its number of customers in Washington state grow over the last several years. Andrews will support that growth and help build and maintain long-term customer relationships.
She has extensive experience in the telecommunications and business technology industries. She was most recently a senior marketing manager for Allstate's Northwest region where she was responsible for implementing marketing strategies while ensuring profitable growth and customer loyalty.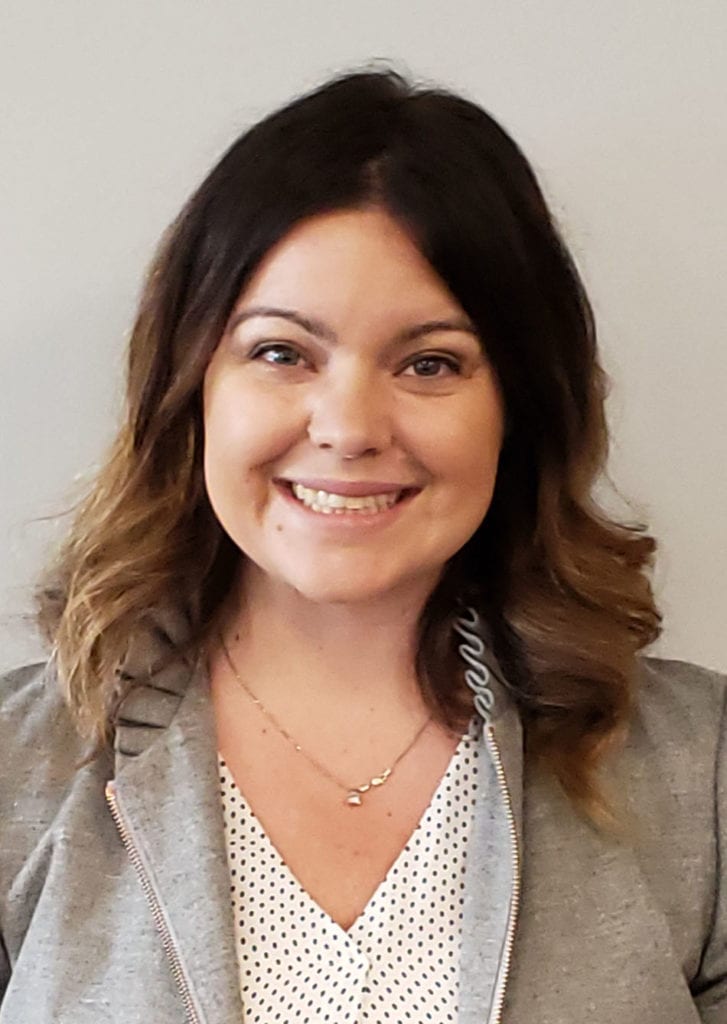 Andrews worked for CenturyLink for five years before that, where she held the roles as Field Marketing Manager and Senior Marketing & Media Relations Manager. She also spent seven years with Qwest in various marketing and communications roles. Her background makes her an ideal leader who will grow the business and meet strategic objectives in Washington state.
Andrews has a master's degree from Regis University in Denver, Colo. and a bachelor's degree in business from Central Michigan University.
Comcast Business delivers award-winning technology solutions for today's business problems. The Company received The Most Innovative Company of the Year award 2019 by the American Business Awards.
Comcast Business services are available across Washington state. To find more information visit https://business.comcast.com/local/washington.