Comcast has appointed Vincent Buys their Manager of Government and Regulatory Affairs for Washington state. Buys' focus area will be Northwest Washington, a region he served during his time as a Washington State Representative for the 42nd District for the last eight years. He will specifically be serving the communities of Whatcom County, Skagit County, Island, and parts of Snohomish County.
Buys will oversee all Government Affairs operations within these communities, and work to support Comcast's burgeoning relationships with cities, businesses and non-profit partners in order to grow high-speed broadband service options for the cities and towns throughout the region. Buys will bring nearly a decade of experience in the government sector, and a background and education in the electronics and technology field to his new role, based in the company's Bellingham, Washington office.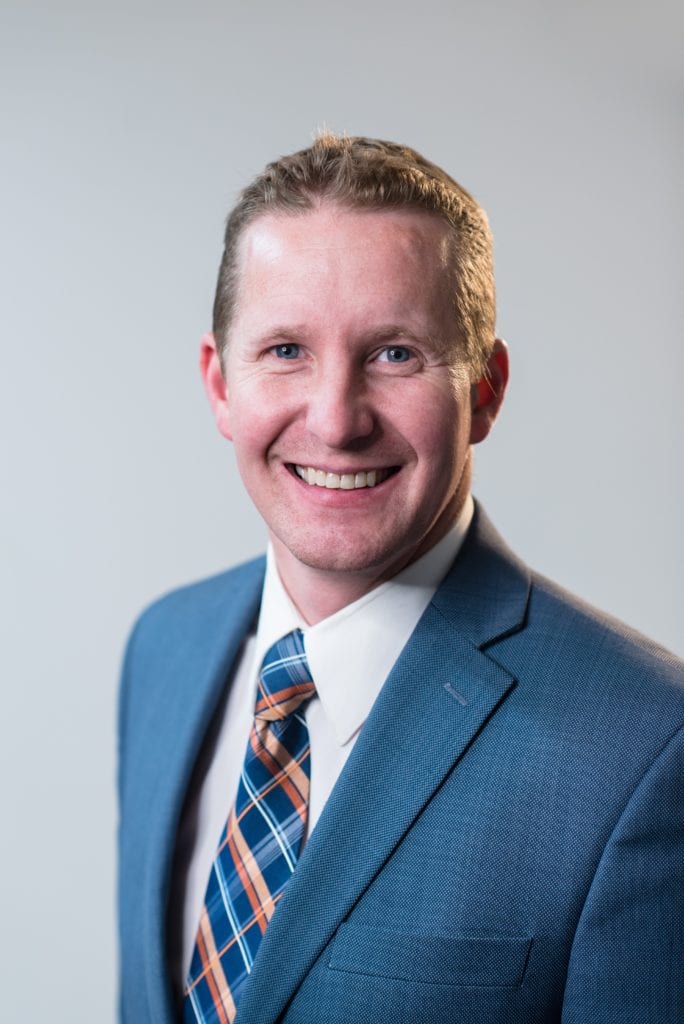 "I am happy to join the Comcast team and bring my expertise to a role that makes a positive impact to local communities," said Vincent Buys, Manager of Government and Regulatory Affairs, Comcast Washington. "Comcast is an organization with strong values that cares deeply about the customers it serves, and I am eager to help the company continue to serve Northwest Washington households and businesses."
Most recently serving as a Washington State Representative, Buys played an integral role in developing policies that positively affected his constituents by collaborating with local government officials, community groups and businesses to ensure their interests were well represented. This experience gives him an innate understanding of the region's public policies, municipal activities and the issues affecting people, businesses and community groups living in Northwest Washington.
"This area is full of unique and thriving communities and we care about bringing it the best services possible," said Marianne Bichsel, Vice President External Affairs, Comcast Washington. "Vincent is a key hire for us and his background, knowledge and expertise make him a perfect fit for this job. I know he will help us continue to build out our presence, grow our civic engagement and bring the best services possible to the businesses and residents in this region."
Buys is a native of Lynden, Wash. and holds a degree from Bellingham Technical College, in addition to business leadership and legislative policy certificates from University of Virginia's Darden school of Business and University of Idaho, respectively.