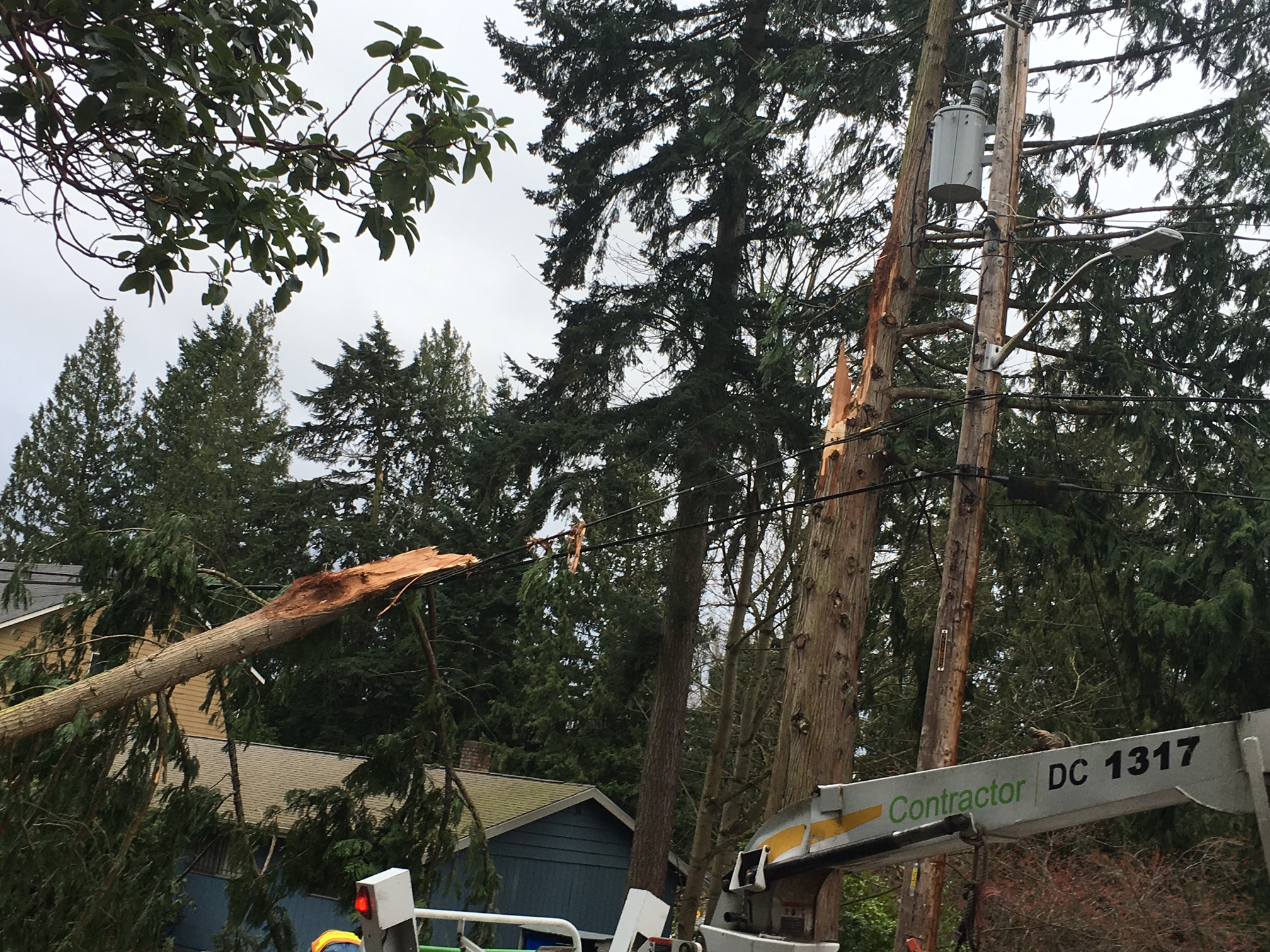 As the power returns after the latest windstorms, Comcast crews continue repairs. Power crews have to complete their repairs on poles and other parts of the electrical network before Comcast crews can begin repairs on our portion of our network. Please be assured we won't rest until every customer has their XFINITY services up and running. As of late Tuesday morning, the hardest hit areas are found around our Redmond field office, and also include parts of Bremerton and Kitsap County, Everett, and certainly other pockets of Western Washington.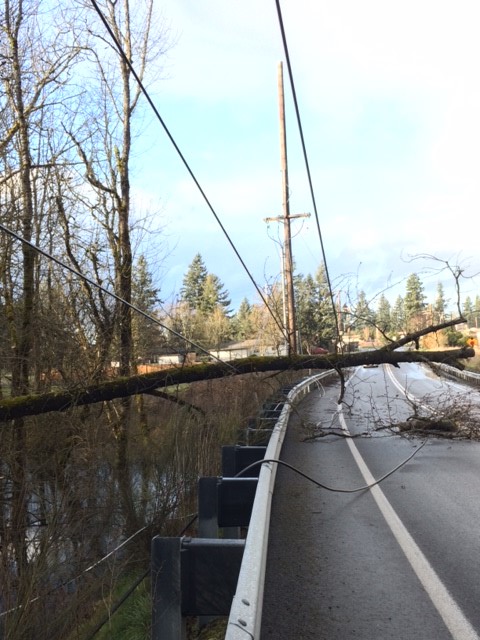 When power returns to your home, the good news is that XFINITY services almost always return as well.  But there could be a lag time for a couple of reasons. The good news is that much of the time, when your power comes up, your Xfinity products and services come back up. If you don't see the services return, it's good to perform a powercycle to "freshen up" the equipment.
There could be another reason for a lag time. It's only when power is restored to an area that it's considered safe for other crews to work on a pole. So when your power comes back up, that's a sign that Comcast crews are now able to enter an area and begin any repairs that are needed to facilities serving your neighborhood.
Comcast crews are working hard today to restore service as quickly as they can and as safely as they can. We want services restored to each and every Comcast customer.
If you'd like to follow the progress of restoration of power, or get updates as winds continue today, here are some helpful links:
Puget Sound Energy: https://twitter.com/PSETalk
Seattle City Light: https://twitter.com/SEACityLight
Snohomish County Public Utilities District: https://twitter.com/snopud