Our new Redmond XFINITY Store will host two different and fun events for children and families this holiday weekend.
From 11 a.m. to 1 p.m. on Saturday, Nov. 30, you'll find Radio Disney at our Redmond XFINITY Store. There will be great prizes and games from the new Disney movie Frozen.
The next day, noon to 4 p.m., Sunday, Dec. 1, we'll be hosting Cartoon Network's Dragons: Defenders of Berk 2013 Dragon Fest tour. Bring your family by to take your very own dragon photos, play games and win prizes. The good news is that you don't have to worry about training an actual dragon, as the festival uses a green screen to get the pics.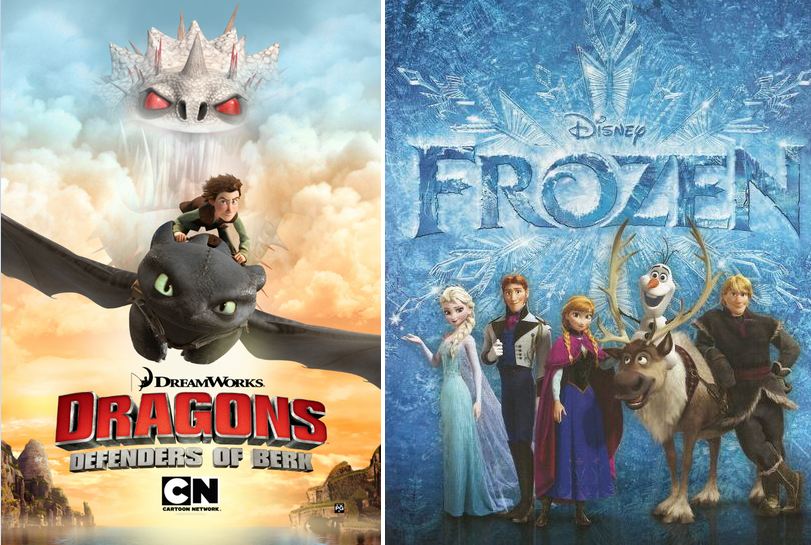 The Redmond XFINITY Store is located at 8900 161st Ave NE, Ste. 125 in the Bella Bottega Shopping Center near Regal Cinemas.