[youtube=http://www.youtube.com/watch?v=_gCunz3dbAI]
Our most exciting activity since Fall has been sharing word of Comcast Internet Essentials, a program to bring low-cost broadband and computers to families that have not been connected to the Internet before or recently. The Internet has become vital to a child's education, among other things. So this is exciting work for us. We've been visting and asking hundreds of schools, school organizations, and other nonprofit groups throughout Washington to help us share information about Comcast Internet Essentials to families where children qualify for free- or reduced-price lunch.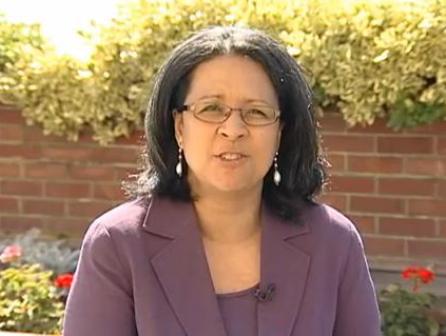 Our newest method to get out the word is a series of 30-second PSAs to bring attention to the program. These spots will air on dozens of channels, as we try to get the attention of families that may be unaware that they Internet is closer than it's ever been. The first PSA we filmed features Tacoma Mayor Marilyn Strickland, who is a big advocate for closing the digital divide.  You may recall that Mayor Strickland joined Washington Gov. Christine Gregoire at our statewide kickoff event last year.
We will update this site when we add new PSAs featuring other advocates for greater broadband adoption. You will see some familiar faces of people who are well known for wanting to see the digital divide closed, as well as some faces that will surprise you. We hope all this helps get the word out to families.
If you'd like to know more about Comcast Internet Essentials, click here to see its website.