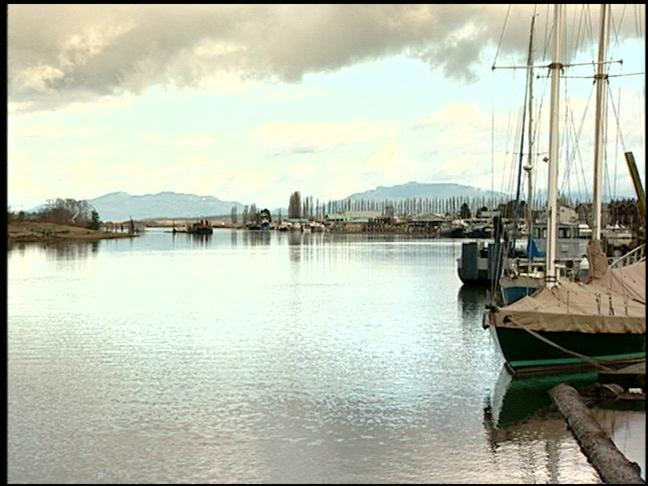 Comcast Neighborhoods' host Sabrina Register visits La Conner, Washington, in a segment that can now be enjoyed by our Xfinity On Demand customers in Washington. Among the sights and sounds of this lovely city:
The historic Gaches Mansion houses a one of a kind museum in Washington, dedicated to fiber art. The La Conner Quilt and Textile Museum boasts more than 200 pieces in its permanent collection, as well as numerous contemporary works that incorporate beautiful beading. The museum rotates the art displays every few months so there's always something new to see and experience.
And while there are many attractions in town, nothing says La Conner more than its' plentiful, colorful tulip fields in springtime. Did you know that La Conner and the surrounding area grow more tulips than The Netherlands?
 The Museum of NW Art is celebrating 30 years this year, so what better time to visit and learn about artists from all over the Northwest?
Comcast Digital TV customers can see the segment by following these easy steps:
1. Go to On Demand, Channel 1.
2. Look for the Get Local folder.
3. Go to 'Around the Sound.'
4. Click 'Neighborhoods.'