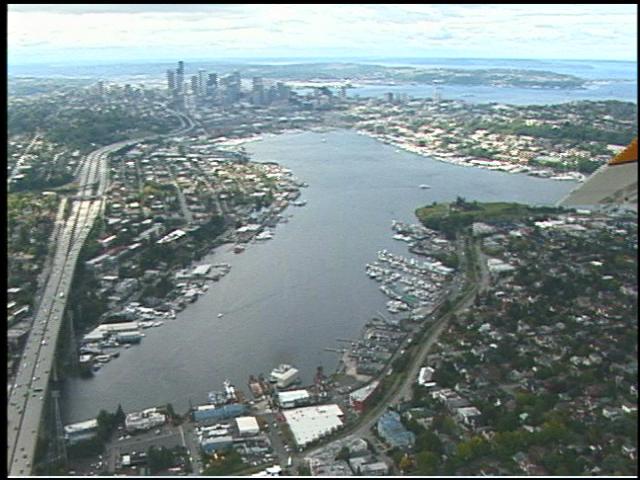 South Lake Union is one of Seattle's most beautiful places, full of boats and water-goers even on the city's grayest days.
Watch what Comcast Neighborhoods host Sabrina Register has to say about this area. You'll find this new segment On Demand. Comcast Digital TV customers can go to On Demand and then click on "Get Local." Then go to 'Around the Sound" and click "Neighborhoods."
1.Historic boats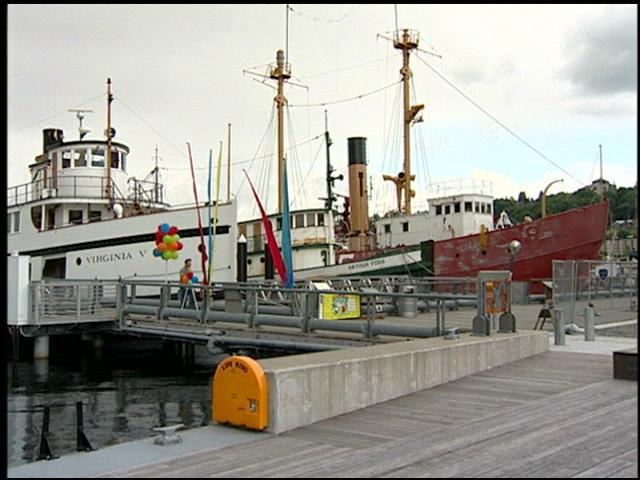 A stroll along South Lake Union gives visitors front-row seats to a couple floating pieces of history. The Virginia V boasts a triple-expansion, double-action steam engine that was built at the turn of the twentieth century but still works today. Also moored at South Lake Union is the historic Arthur Foss, the oldest floating wooden tug boat in the United States. The Foss gave prospectors a lift during the Klondike Gold Rush in the late 1800's. She was even featured in the 1933 movie "Tugboat Annie."
2. Sailing!
There are numerous opportunities to get out on the water when visiting South lake Union. The Center for Wooden Boats offers free public sails every Sunday. The non-profit, volunteer-powered center also rents sailboats and row boats for a nominal fee, so grab your boat shoes and a friend and get going!
3. Float planes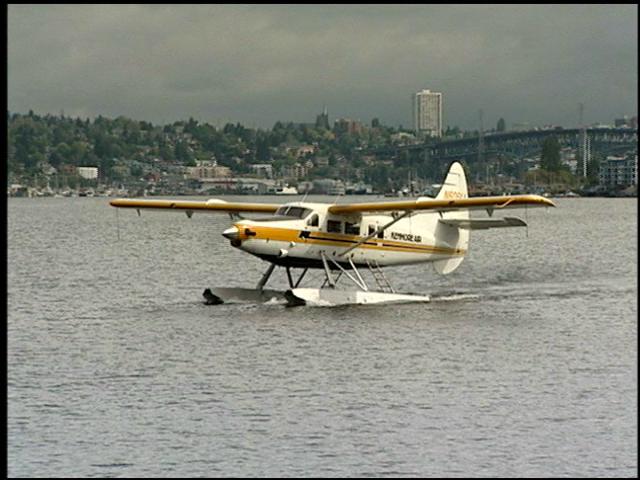 South Lake Union isn't just busy with boats: sea planes are constantly buzzing in and out of Lake Union, especially during the summer. In fact, South Lake Union is one of the busiest sea plane bases in the continental U.S.