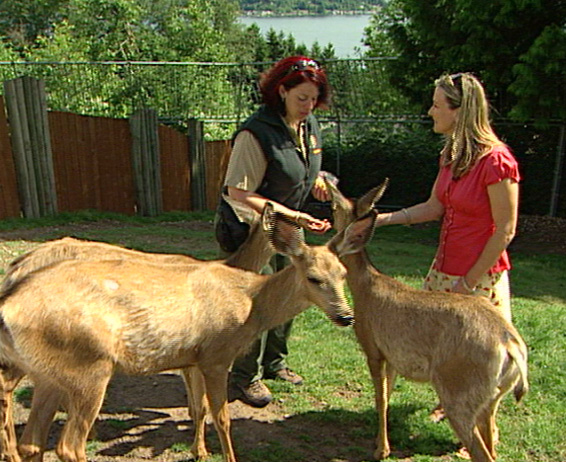 Comcast customers in Western Washington are sure to learn something new about a popular community, Issaquah,  this month if they visit On Demand's Get Local folder.
Comcast Neighborhoods this month features a variety of attractions in Issaquah. Issaquah is a community that's waiting to be explored and experienced. If you've stopped there just for a quick shop or to learn about salmon, you'll find via On Demand that there's much more to the town.
There's not one like it for miles around-in fact, there may be only other left in the country (Indiana).
Even the discriminating eater will give it the thumbs up! (like those kids below)
The chocolate factory gives informative tours during the summer.
You'll learn all about the history of its owner, who fled Europe and fell in love with the NorthWest.
Did we mention that the chocolate is irresistible?
Again, you can only learn about all this on Comcast Neighborhoods On Demand.
Here's the easy steps:
1. Go to On Demand
2. Look for the Get Local folder.
3. Go to 'Around the Sound.'
4. Click 'Neighborhoods.' You'll see the segment about Issaquah, as well as the last two months' segments about Des Moines and Renton.