[youtube=http://www.youtube.com/watch?v=700B2pJPGo0]
The video above is a winner! It was one of the winners of a fun competition by Tacoma Art Place, one of the new organizations we've sponsored recently. Tacoma Art Place – call it TAP for short – opened in the Fall of 2007. It has the support of the Greater Tacoma Community Foundation and is led by the dynamic Linda Danforth.
The mission: to increase access to the arts for people by providing low-cost instruction and equipment.TAP has kilns, darkroom, sewing machines, easels and more. TAP offers free and low-cost classes and takes arts education programming throughout the community.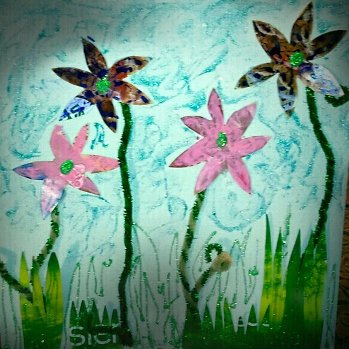 "We believe creative expression is a vital part of a life well-lived," Linda tells us. "We are committed to promoting and supporting this expression in many ways. We take arts orientation workshops to low-income senior citizens and disabled people, for example. And we had a fashion show in which local low-income women worked with arts students and clothing designers to create evening wear."
Comcast provided our modest help in two ways. First, we helped sponsor a video competition. The video above was one of the winners. The goal was to encourage people in the community to consider the importance of art.
The other programs we supported were Art Makes Me Smart, a weekend art event for middle-school students, and TAP's wearable art fundraiser, Inspired Elegance.
It's always interesting to watch a nonprofit evolve. You can learn more about Tacoma Art Place here.