[youtube=http://www.youtube.com/watch?v=okiRXhVha7o]After its cycle on Comcast On Demand, we've posted our Comcast Neighborhoods segment about Mukilteo here. Enjoy! The passage under the video is from our September post about the segment.
The town of Mukilteo has many attractions.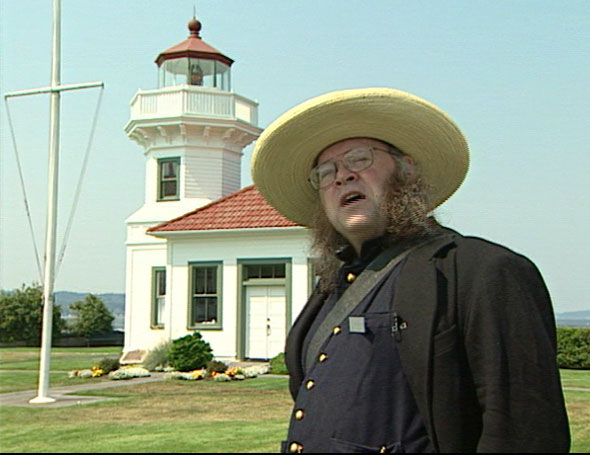 Mukilteo is blessed with beautiful scenery and provides the perfect setting for a fun day trip. Its lighthouse is iconic. Dating back to the early 1900's, the lighthouse served as a navigational aid for mariners trying to navigate their way around Whidbey Island.
Today, visitors from all over the world travel to witness its beauty and hear about its history.
The Mukilteo Historical Society conducts tours for schools and organizations.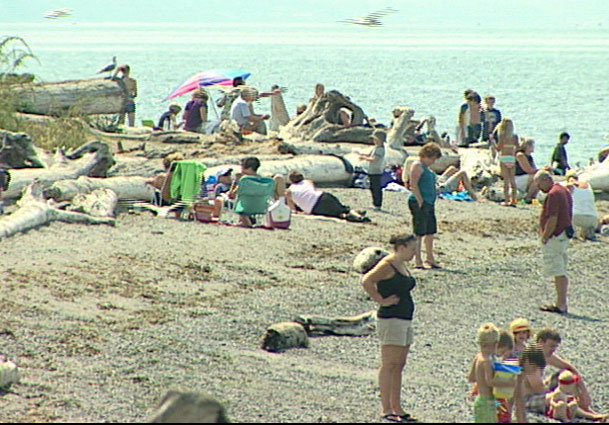 There is a lot to do and see in Mukilteo, but for some, enjoying the sand and listening to the surf is the perfect way to spend the day.
There are miles of shoreline in Mukilteo, waiting to be discovered.
Lighthouse Park, a former state park, was deeded to the city in 2003.
Make sure to stop by, or even stay a while, after visiting Mukilteo's historic lighthouse.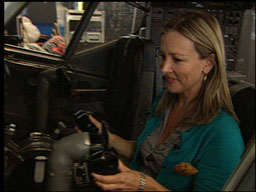 If you like planes, The Future of Flight Gallery and Boeing tour is a must during a visit to Mukilteo. Many of the exhibits in the gallery are interactive. You'll be waiting your turn, just like the kids, to play pilot!
In addition to the Future of Flight Gallery and Boeing tour, Mukilteo is home to Paul Allen'scollection
of war eagles.
Located at Paine Field, The Flying Heritage Collection holds an impressive collection of rare World War II airplanes. They don't just look pretty: These birds fly!