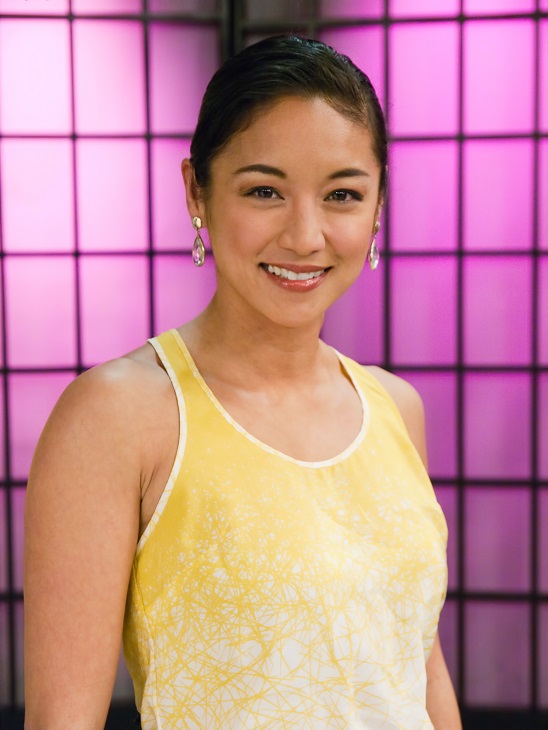 Comcast has partnered with The Filipino Channel (TFC) to create a family friendly "Filipino Fun Day" event from 1 to 4 p.m. Saturday, Feb. 28, at the Xfinity store across from the Factoria Mall in Bellevue.
Comcast will feature a meet and greet with Michelle "Michi" Valeriano, from TFC's popular show, Adobo Nation.
Valeriano will be signing autographs, and visitors will also have the chance to sample Filipino food. All attendees will be eligible to win prizes, while supplies last.
Filipino Fun Day offers a way for customers to learn about the Filipino programming offered through TFC and Filipino On Demand, as well as the many Xfinity products and services available in Western Washington.
See below for a map of the store's location.
Here's what you'll want to know:
When:
Saturday, February 28th from 1 PM – 4 PM
Where:
Xfinity Store, 3630 Factoria Blvd SE, Bellevue, WA 98006
What:
Activities for all generations including autograph signing with "Michi" from TFC, Big Boys Filipino Food Truck, TFC giveaways and raffle prizes, Filipino On Demand demonstrations and more!
Cost:
FREE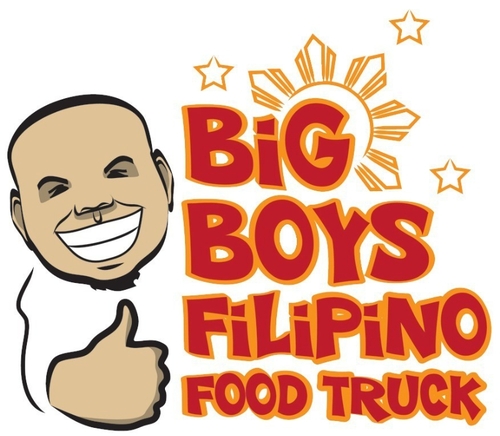 "Comcast is proud to offer Filipino channels in the Northwest. We hope the community comes out to this fun event. Bring your family and friends and enjoy the local food truck too," said Troy Giezentanner, Director of Sales and Marketing, Comcast.
Jun del Rosario, AVP-Global Content Distribution, ABS-CBN says, "Seattle has been one of the most successful markets for TFC, and we are excited to partner with Comcast and bring people together, have some fun, eat some traditional Pinoy food and have the public meet one of our show hosts."
TFC is available on Xfinity TV Channel 241 for as low as $11.99 per month in addition to a digital cable package.  Filipino On Demand features a selection of Filipino movies, serials, concerts and special events, subtitled in English for the whole family to enjoy for $5.99 per month in addition to a subscription to a Filipino premium channel. To access Filipino On Demand, customers can go to the On Demand menu and select "Multicultural."
Here's a map where to find the store, which is located near the Bartell's.
[googlemaps https://maps.google.com/maps?f=q&source=s_q&hl=en&geocode=&q=3630+Factoria+Blvd.+SE+in+Bellevue.&aq=&sll=47.096334,-122.355723&sspn=0.016215,0.042272&t=h&ie=UTF8&hq=&hnear=3630+Factoria+Blvd+SE,+Bellevue,+Washington+98006&ll=47.57754,-122.167937&spn=0.00284,0.005284&z=14&output=embed&w=425&h=350]