Xfinity On Demand customers in Washington can now take a virtual visit to Keyport – also known as Torpedo Town – thanks to Comcast Neighborhoods. Host Sabrina Register shows off attractions like the Naval Undersea Museum there in this Kitsap Peninsula community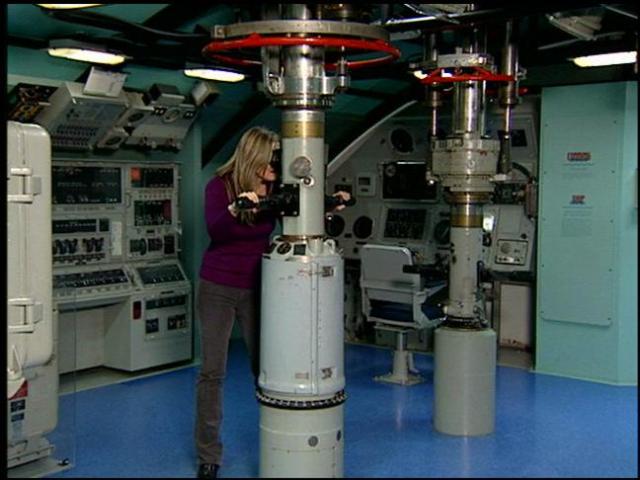 The museum, operated by the US Navy, is free and open to the public. With more than 80 volunteers, you can hear about naval history and have all of your questions answered. Visitors can check out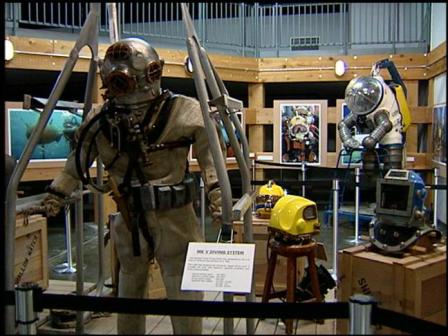 everything from specialized diving equipment that Navy men and women use under the sea,  to entire submarines.
Another highlight of the show is a favorite place to dine and hear great music: the Whiskey Creek Steakhouse. The restaurant used to be a bar, and legend has it that the owner at the time, an avid gambler, lost and re-won the establishment several times. Dixieland Jazz has a big following, and on Wednesday nights, patrons are treated to a talented 90-year-old musician who entertains with her trumpet!
Comcast Digital TV customers can see the segment by following these easy steps:
1. Go to On Demand, Channel 1.
2. Look for the Get Local folder.
3. Go to 'Around the Sound.'
4. Click 'Neighborhoods.'